"To help perfect self-awareness."
We overplay our strengths, underestimate our development needs, repeat patterns and biases, and misjudge how others perceive our actions.  Pat provides a forum and an approach to improve self-awareness along these dimensions to help leaders bring a more balanced approach to their work and relationships, which in turn makes happier and better leaders.
As executives get promoted to the most senior leadership positions they find it more and more difficult to find opportunities to reflect on their leadership. Pat supports these leaders in identifying and attaining their goals especially in the areas of:
Developing "Executive Presence" (confidence and visibility, self-awareness, profile and personal branding)

Surviving promotion (stress, work life balance, new relationships and team dynamics)

Moving from Management to Leadership (creating a vision, managing the energy, enabling action)

Career Advancement (visibility, influence and perception)

Influential Leadership (reputation, enhanced skill set and presence).
Pat is also known as a designer and leader of highly impactful mentoring programs that cost-effectively lift leadership skills and engagement across organisations.
Master of Business Coaching, University of Wollongong

Leadership Profile Certification: Level 1

Leadership Circle Culture Certification: Level 2

European Mentoring and Coaching Council (EMCC): Master Practitioner
An Executive Coach with AltusQ since 2008, Pat works alongside organisations to support their successful leaders and high potential employees in achieving positive, long-term, measurable outcomes for themselves and their teams.
Pat previously held a series of senior positions within global hospitality firms and her journey saw her work alongside a number of large multi-national organisations including the Commonwealth Bank, McDonald's, AMP and IBM. More recently she supported the merger and integration of three newly acquired specialist businesses into a single niche business for the Flight Centre Group.
In her spare time Pat is a Board Director at the Darlinghust Theatre Company, a voluntary mentor with TIME (Travel Industry Mentoring Experience) and a volunteer coach with the Marketing Academy.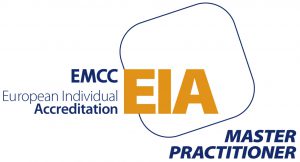 DEVELOPING FUTURE LEADERS VIA MENTORING
Brickworks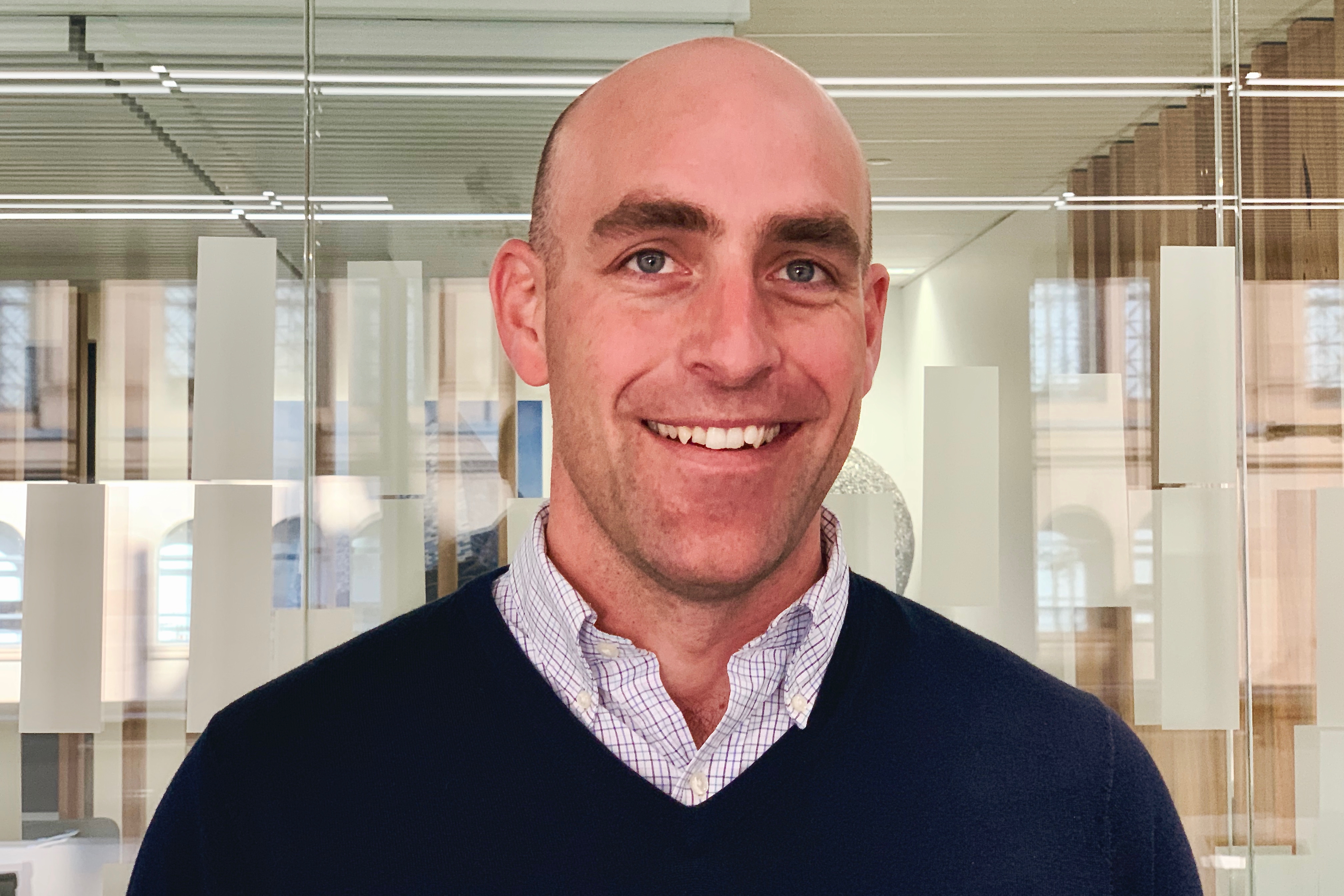 AltusQ developed and delivered a managed mentoring program pilot for Brickworks where 100% of the participants ended up saying they would recommend the program to a colleague. As a result 2019's follow-up program has been massively over-subscribed. A good problem to have!
START AT THE TOP
Genesis IT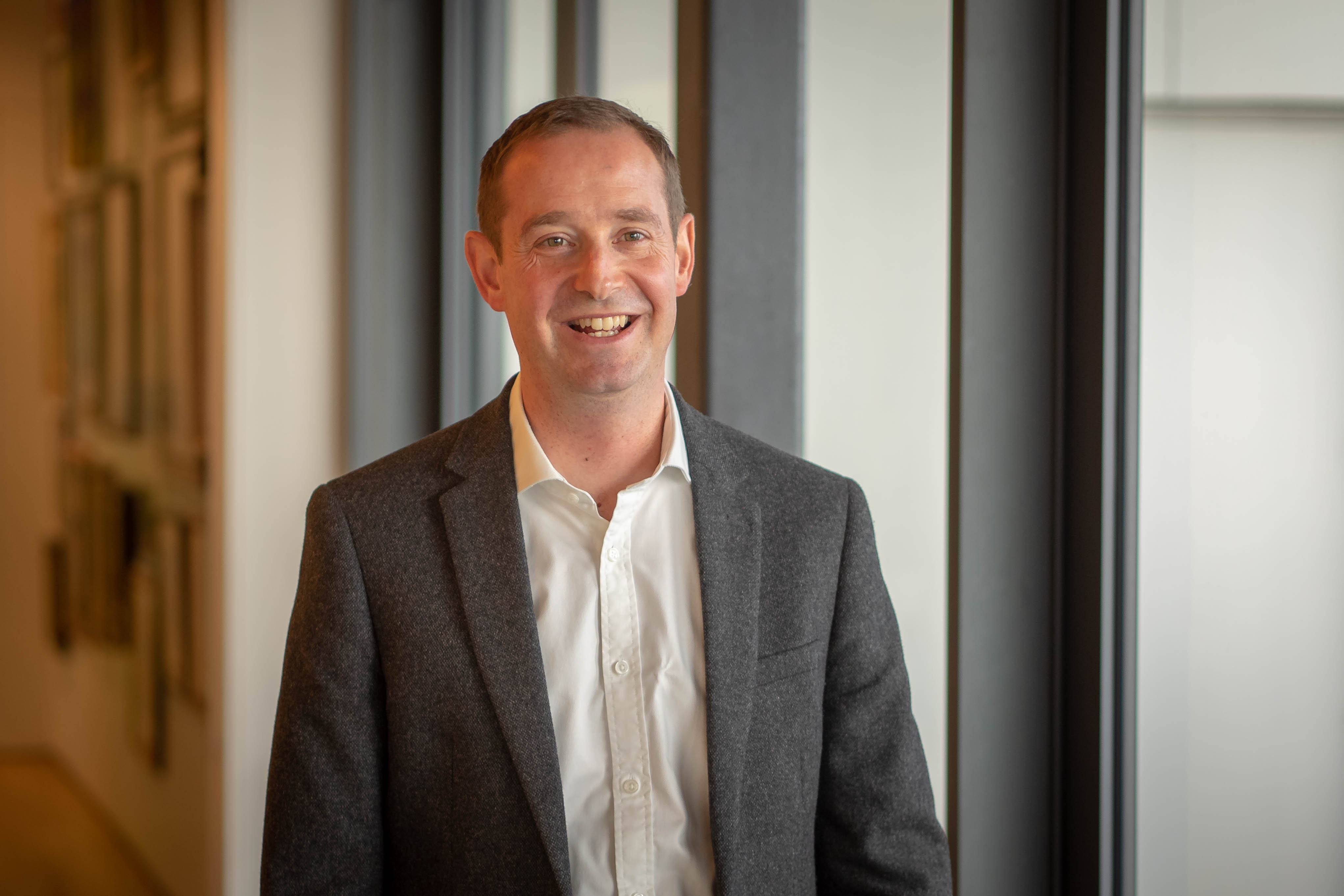 Get the leader right and the business will follow - at least that's the theory being followed by Jon Hampson, NSW State Manager of Genesis IT, and his coach Pat Skalsky. It's an approach that already paying big dividends.
PAST & CURRENT CLIENTS INCLUDE: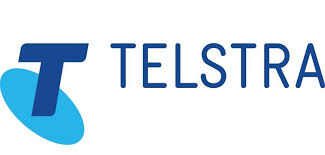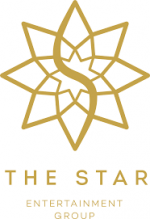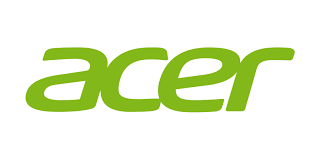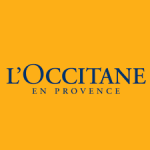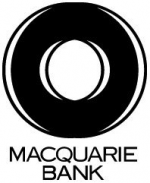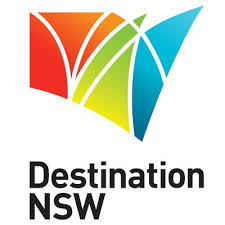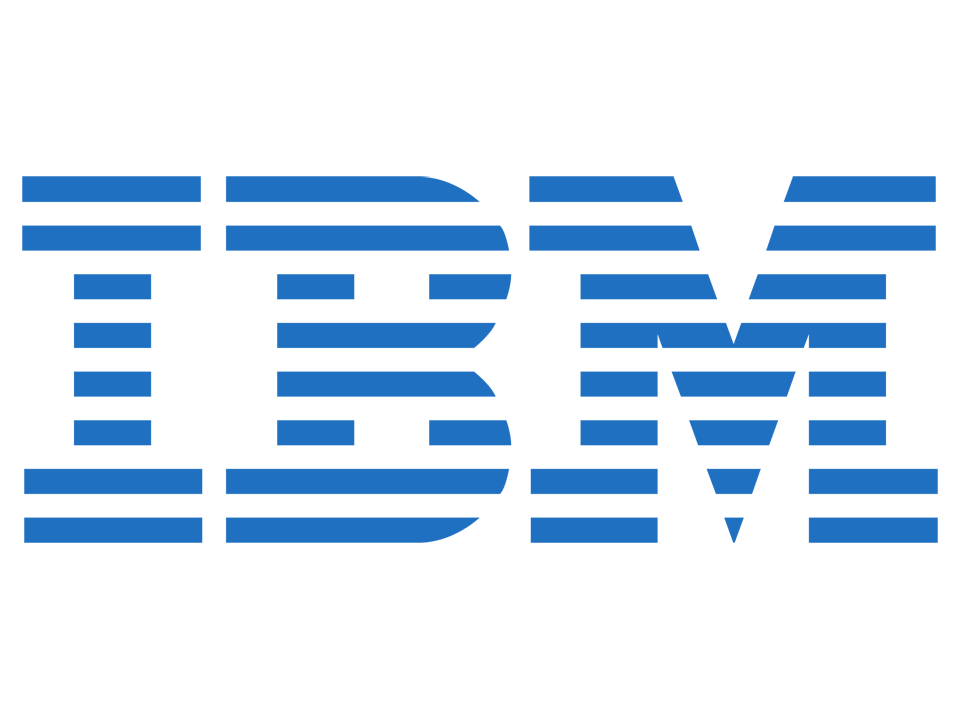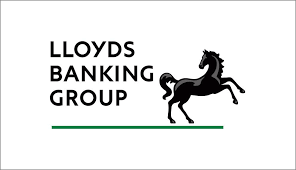 Modern Mentoring "There's more than one way to skin a cat, my father used to say; it bothered me, I didn't see why they would want to skin a cat even one way." – Margaret Atwood  And so it is with Mentoring Programs. No longer is the traditional model of 'learned leader' inspiring 'aspiring leader' the…
Read More

→