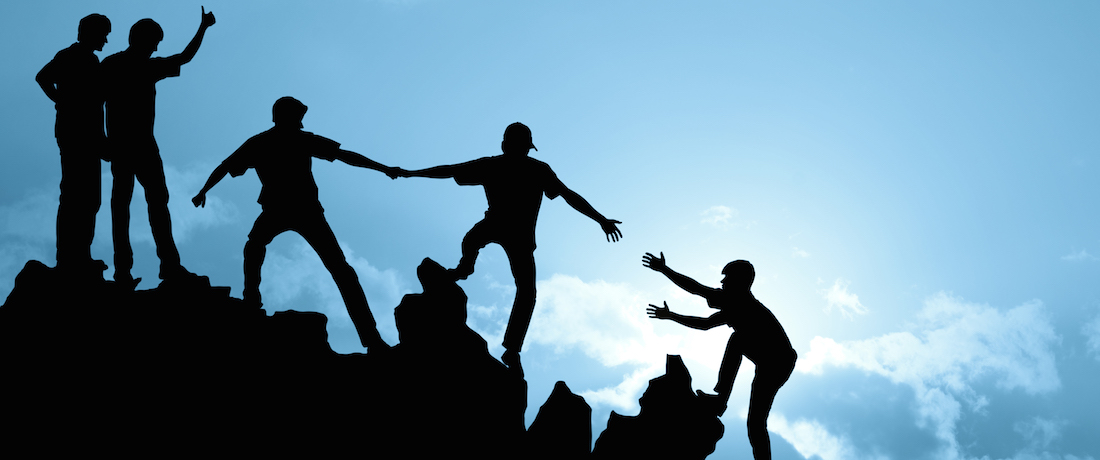 QLead - Building Better Leaders
The ever-increasing complexity of today's world presents leaders with unique challenges and opportunities.
Leaders of today – and tomorrow – have the choice to impact the success of their organisations by building self-awareness in themselves and their people; balanced with developing their commercial acumen.
QLead is a program designed to develop and advance leaders in their careers. It highlights personal responsibility and heightened self-awareness to embed the cornerstone leadership principles required to transition from managerial to leadership roles.
Beginning with the foundation principle of "It starts with me…" each module reinforces the message that a leader is a creator and determiner of their own destiny, that of their team, and of the entire organisation. The storyline approach engenders personal responsibility throughout the entire program.
All modules leverage a coaching based approach that blends the theoretical with practical, 'real world' skills, delivered in an engaging and experiential learning environment.
TLC - The Leadership Circle
A 360 degree competency assessment tool is a key component of an integrated approach to executive/leadership development, as it raises awareness and provides deeper personal insight which is leveraged in one-on-one executive coaching, mentoring and leadership training. It enables the recipient to reflect on feedback findings and ensure that change can be grasped and applied to ongoing leadership behaviour.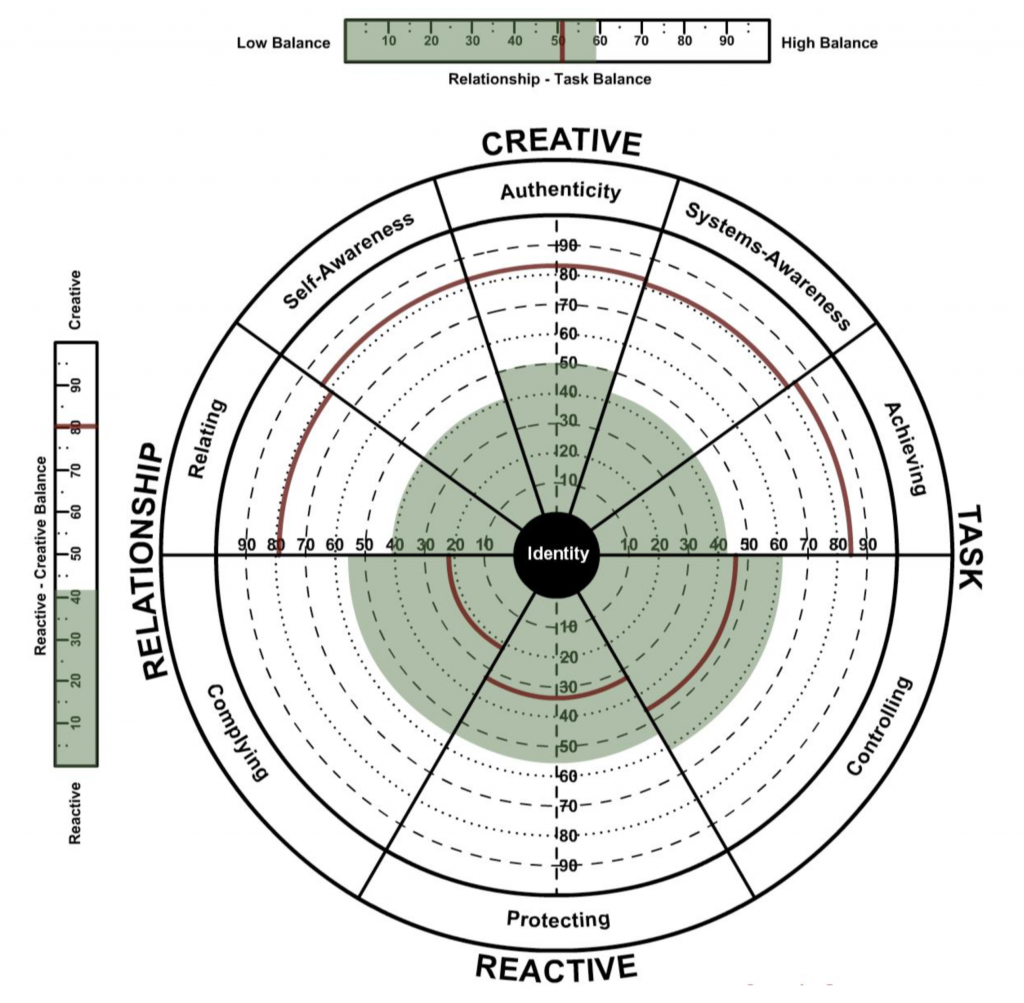 The diagnostic that we recommend is The Leadership Circle (Leadership Edition Profile for tier 1 leaders and the Manager Edition for the next layer down). The reason we have selected this over other tools is based on the fact that it highlights both observable behaviours and the underlying assumptions and beliefs that drive behaviour, as well as the strength of the research base underlying the tool, going beyond personality theory and well into the latest leadership research globally available.
Many AltusQ coaches are TLC-certified and regularly make use of The Leadership Circle with their clients.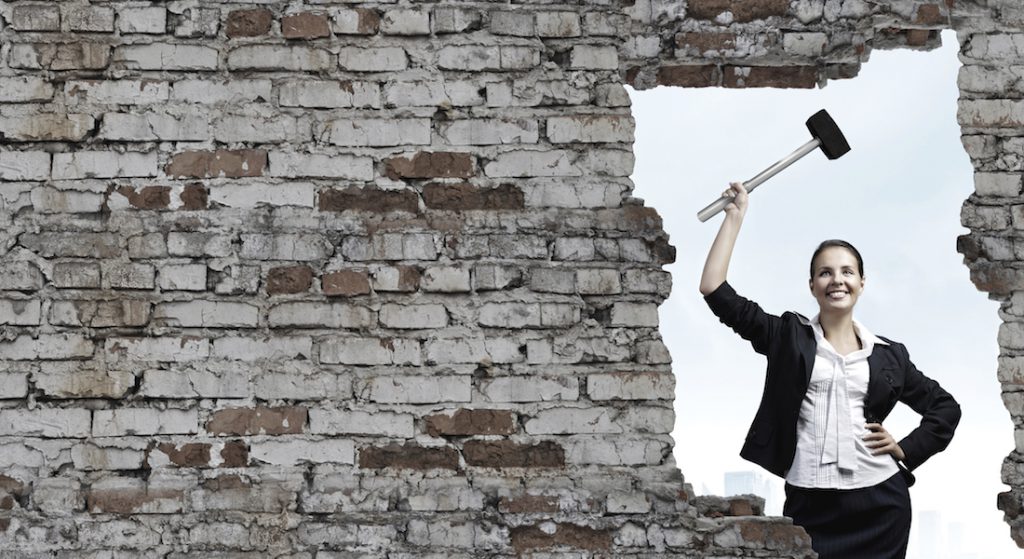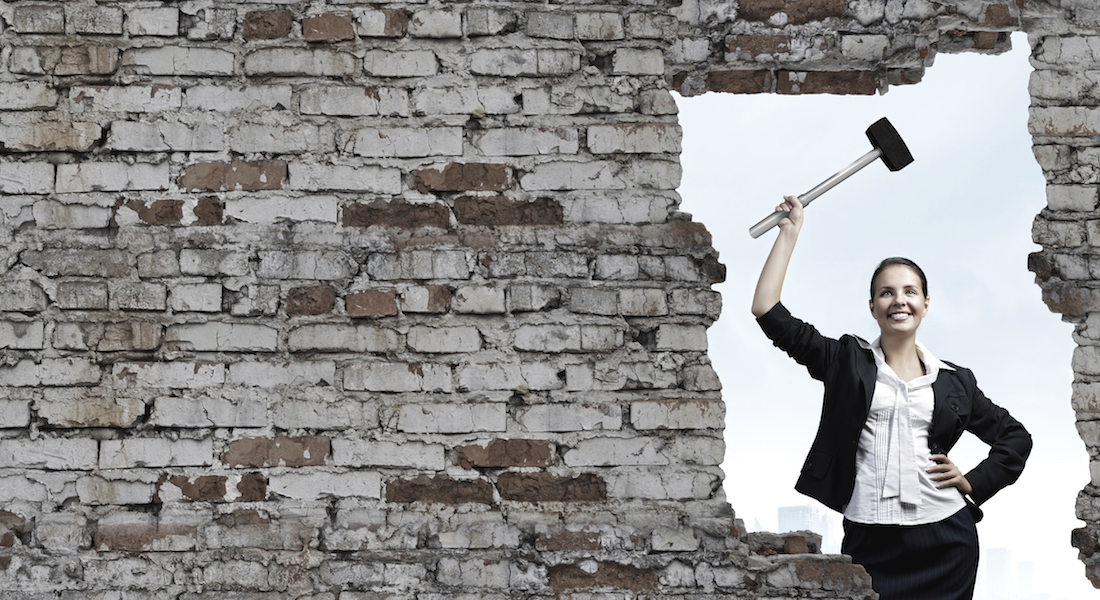 The world has changed yet some workplaces still struggle to keep up. The persistently poor representation of women in senior leadership roles is perhaps the most glaring example of this ongoing problem.
AltusQ built the QWomen program as a variant, or extension, of QLead to provide leadership development that directly addresses the specific challenges so often faced by women who fill, or aspire to, senior leadership roles.
The [TLC360] tool itself highlighted a number of areas that needed to be addressed in terms of leadership and management within the business; it was very precise, the coaching that followed was practical and had an immediate positive impact on everyone in the business, the changes in the Partners' leadership style were noticed by everyone in the business.

~ Quay Consulting