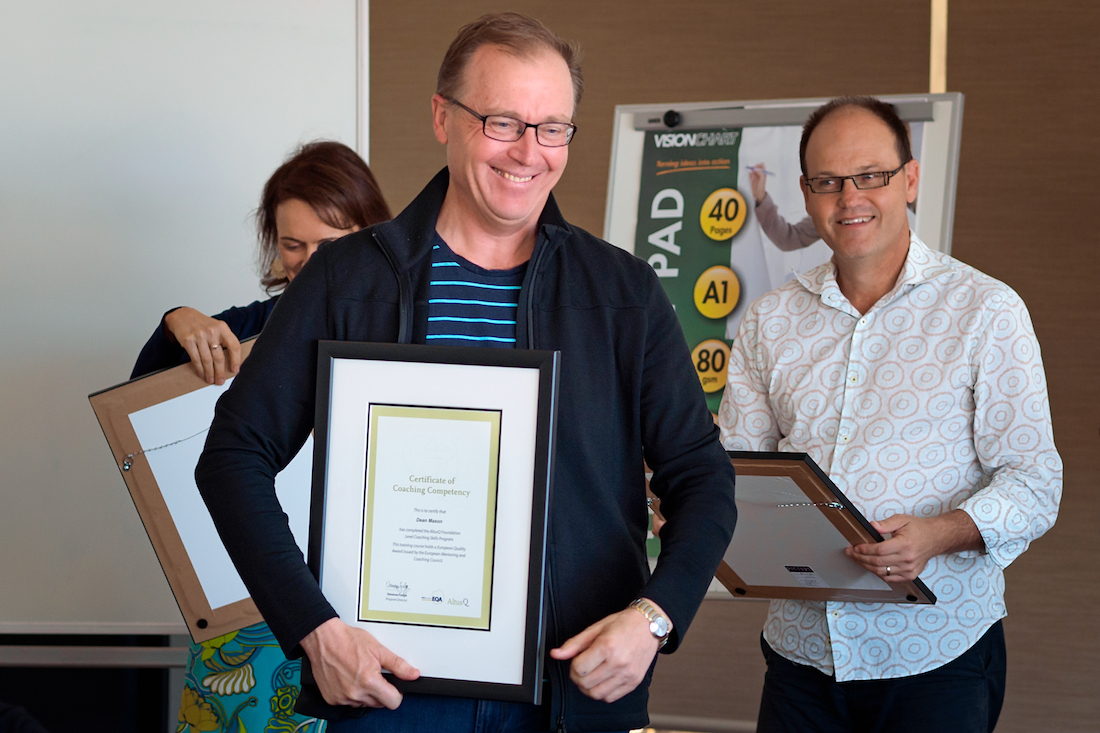 Coaching Foundations Course
This 1-day intensive workshop is ideal for anyone wishing to take their coaching skills to the next level, explore and refine the application of coaching skills in a variety of situations and to gain greater insight into their natural communication style.
Course content
Course participants will gain:
An understanding of self and of their own capabilities to coach and of the areas they need to focus on to further develop their skills
A working knowledge of the ARCA framework for coaching conversations and the ability to move consciously through the key stages of Awareness, Reflection, Choice and Action
Awareness of the levels and types of coaching e.g. performance versus developmental coaching, management versus leadership coaching, individual versus team coaching
An understanding of the need to ensure an outcome and action orientation in coaching
Confidence in their ability to coach "in the moment"
Increased comfort with the fact that the coaching conversation cannot be predicted but requires presence and exploration in the moment
An understanding the importance of establishing and managing the coaching relationship and associated professional standards that underpin coach/client relationships.
Extension - EMCC Accreditation
Course participants will have the option of completing post-course supervised fieldwork leading to a globally recognised EMCC coaching accreditation.
Achieving an EMCC accreditation (in this case European Individual Accreditation - EIA - at Foundation Level) is basically a matter of demonstrating a pre-defined set of competencies and relevent experience. In practical terms this means:
At the conclusion of the one day workshop the participant will self-assess themselves against each of the EMCC-defined competencies and then meet with their allocated supervisor to devise a development plan to address any shortcomings 

As participants progress with their fieldwork sessions, their debriefs with their Supervisor will be driven by their development plan and how they are progressing in line with the demonstrated attainment of the competencies 

The amount of fieldwork or further individual activities a participant undertakes will be driven by the development plan in conjunction with the guidance of the supervisor, which may be more extensive depending on the participants observed competency levels (albeit with mandatory minimum fieldwork hours to provide a "floor" requirement for practical experience). 
The majority of participants complete the full course in no longer than three months. 
Our training credentials
All of our training programs are built on:
Our 19+ years of real-world experience coaching thousands of client organisations and individuals, and
The standards and coaching philosophies of the European Mentoring and Coaching Council (EMCC).
We hold a European Quality Award conferred by the European Mentoring and Coaching Council (EMCC) for components of our Coaching Skills program and continue to pursue further EMCC accreditations for our courses and for our coaches.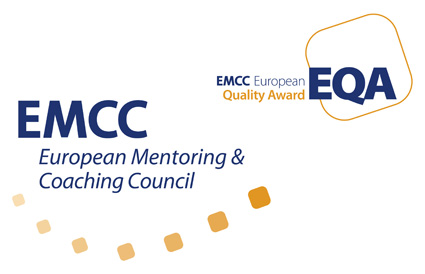 If you have questions about this course please provide some contact details below and we'll get in touch.