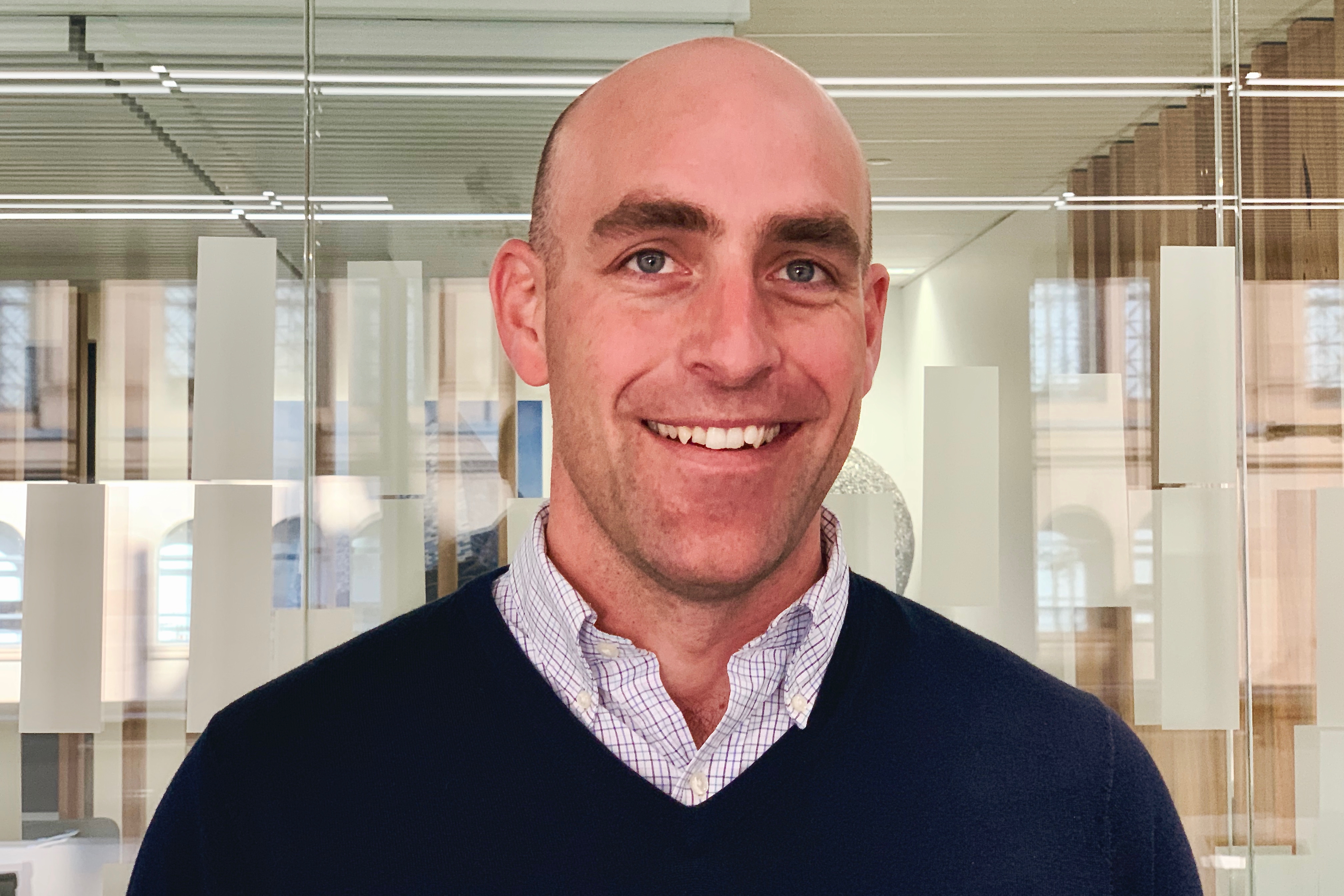 The Brickworks Mentoring Program
What sort of business is Brickworks?
Brickworks is a  concrete block and brick manufacturing company. It is an ASX listed company and employes approximately 1500 staff.
What services did we provide?
Two consecutive years of a formalised Mentoring Enterprise Program where each mentee was allocated  a mentor.
Why were we engaged?
Brickworks truly values the skills their graduates and future leaders bring to the company. Sustaining their engagement and retention is a priority for the organisation and to facilitate this, each mentee was matched one-on-one with a senior leader in the company to assist them with their individual journey.  As mentoring is a developmental partnership in which both mentees and mentors benefit, our program was designed to help the mentors with their professional development by providing them with a number of tools to aid their ongoing personal growth as leaders. Everyone wins!
Were there any challenges with the program?
Our greatest challenge was the massive over subscription we had to the 2019 Program. This followed on from the success of the Pilot in 2018 where 100% of the participants said they would recommend the program to a colleague. It's never easy telling keen employees they were unsuccessful in their application. 
What have the outcomes been?
The Pilot Program was restricted to the Austral Brick Brand initially, with benchmark measurements demonstrating that the pilot was very successful. As a consequence the program was renewed for 2019 across the entire Australian operation and  extended from 6 to 9 months. It completes in December 2019 with a grand finale and graduation event.
Andrew Barham: a mentor's perspective