Today many organisations are tapping into mentoring as a powerful tool for people to gain personal and professional skills and thereby grow the sustainability of their talent pool.
The more an organisation can demonstrate to candidates and new employees that it can help them achieve their original goal for becoming and growing as an employee, the more effectively it can recruit and retain those employees. The power of mentoring and development programs is to increase employee success and, thereby, to improve the ability of an organisation to attract and retain the best new employees.
Simply stated, a successful development program breeds employee success, which breeds organisation success in attracting and retaining successful employees, which increases the quality of work and results.
QMentor
QMentor is a "white label" mentoring program that provides everything you need to design, launch, manage and measure your own program – all it needs is your branding. We can run the entire program for you or we can provide you with all the content and processes and let you run your own show – or anything in between.
We have been helping business and industry bodies to run mentoring programs for a number of years now. We've noticed that despite their differences at a detailed level each program requires solutions to a very similar set of problems. It became obvious to us that a "white label" mentoring package could deliver 80% or more of the solution and that tailoring the remaining 20% to individual circumstances would be more efficient and cost-effective than starting from scratch each time.
QMentor is a truly best-practice mentoring program ready to be deployed via cloud-based social collaboration softwareto any size or type of organisation, across any boundaries.
Stay in touch
Would you like to know more about AltusQ's work on mentoring program management?
We will only contact you when we believe we have something interesting and useful to share. No spam!
MENTORING PROGRAM MANAGEMENT
Cottee Parker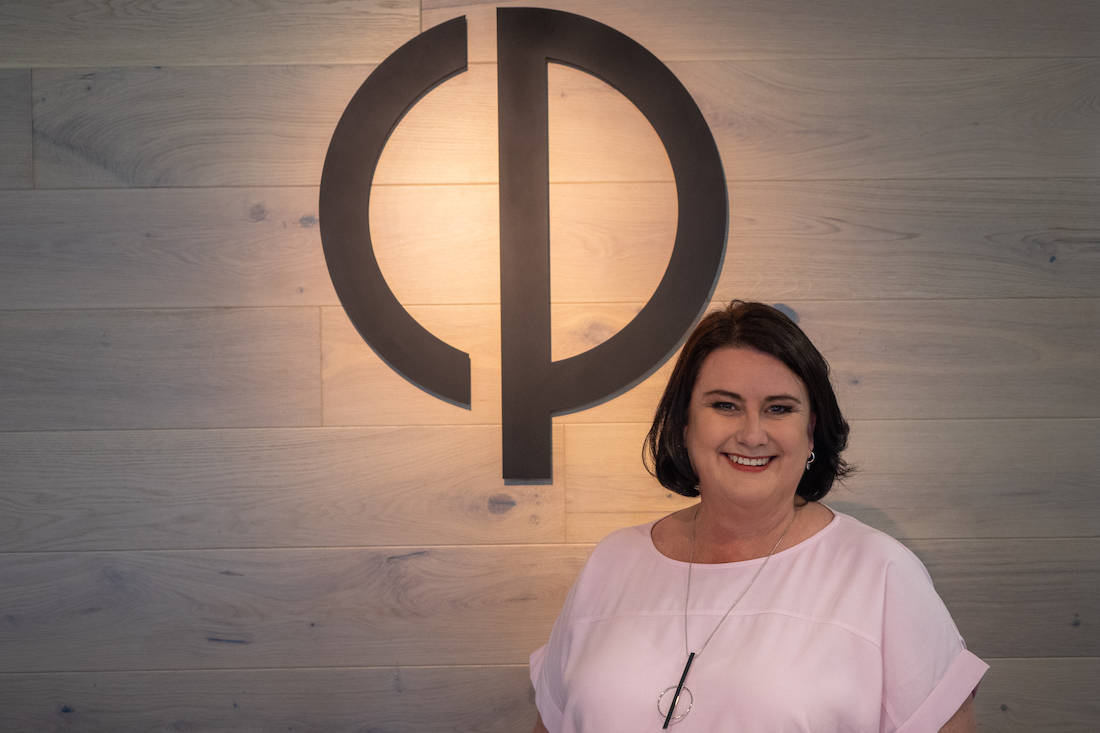 AltusQ has broad and deep experience designing and administering mentoring programs at every scale. We provide tailored training that ensures participating mentors and mentees get the greatest possible benefit from their mentoring experience.