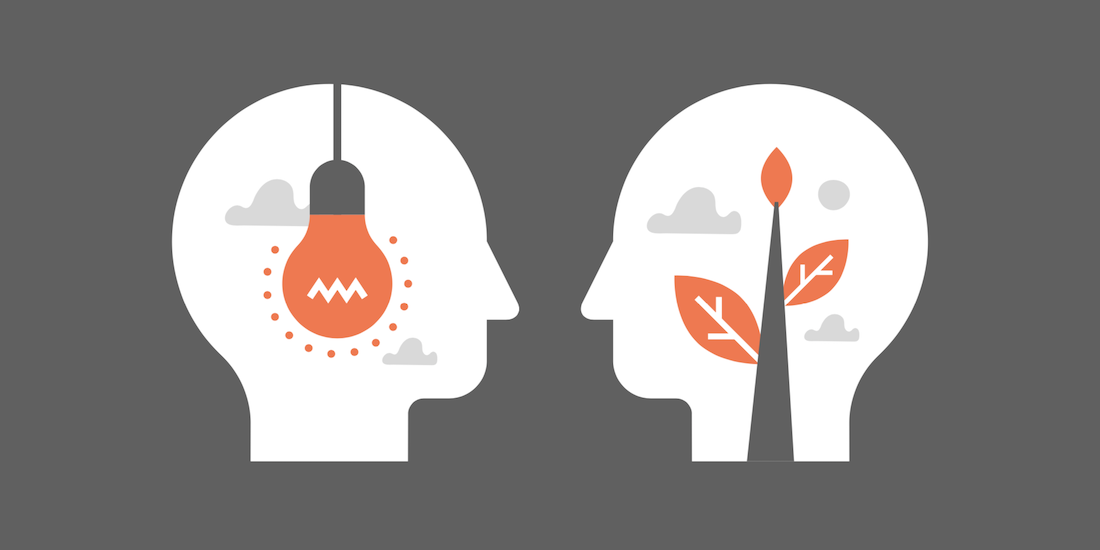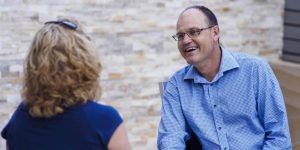 There's a lot more to mentoring than just getting two people in a room for a chat now and then. Done right, mentoring can:
Develop leaders - both current and future

Increase employee engagement, job satisfaction and commitment

Break down organisational silos, both vertically and horizontally

Retain and transfer knowledge

Accelerate the careers of targeted groups (e.g. female employees)

Mitigate stress and improve employee wellbeing.
These benefits don't happen by accident though. Mentoring programs need to be thoughtfully designed and managed - and visibly supported by committed sponsors. Participants need to be actively trained in how to mentor, and in how to be mentored. Mentoring pairings that fail to "spark" need to be identified and addressed early in the program. Success metrics need to be set and monitored actively, with program adjustments made if necessary.
AltusQ has a long track record in crafting and managing mentoring that delivers profound organisational benefits. Our QMentor program represents true mentoring best practice, built upon years of real-world experience.
QMentor - proven, evidence-based mentoring program design
AltusQ's approach to mentoring is built on some fundamental building blocks:
Start with clear intent and aligned stakeholders
We start with a workshop designed to get all of the program's stakeholders completely clear on why they're undertaking a mentoring program, what they plan to achieve, and what success will look like. As the program progresses we track progress against agreed metrics so everyone can be confident the program is delivering the intended value.
Mentors and mentees need to be trained
Being a mentor or mentee seems simple enough but in reality, left to their own devices, most people don't know how to play either role effectively. Proper training makes a huge difference to program outcomes. The good news is that (1) mentoring is a fundamental leadership skill that is highly transferable to other contexts, and (2) getting the most from being a mentee builds confidence, assertiveness, initiative and self-reflection. The training will bring dividends far beyond the mentoring program itself. 
Mentoring is a social endeavour
Most of the benefits of mentoring derive from human connection. Technology can make mentoring more convenient, both for program administrators and for geographically separated mentoring pairs, but it's important to maximise direct human connection wherever possible. This applies equally to the training elements fo the program, with participants often as much benefit from interacting with their fellow mentors/mentees as they do from the interactions within their pair.
Active administration is essential
Many mentoring pairings will "fizzle out" unless someone steps in to take timely corrective action. A good administrator will spot the struggling pairs early and provide extra encouragement and training where appropriate, or even arrange for a new pairing if necessary. Effective interventions prevent unsuccessful pairings that might otherwise suck the energy and momentum out of the rest of the participants.
MENTORING PROGRAM MANAGEMENT
Cottee Parker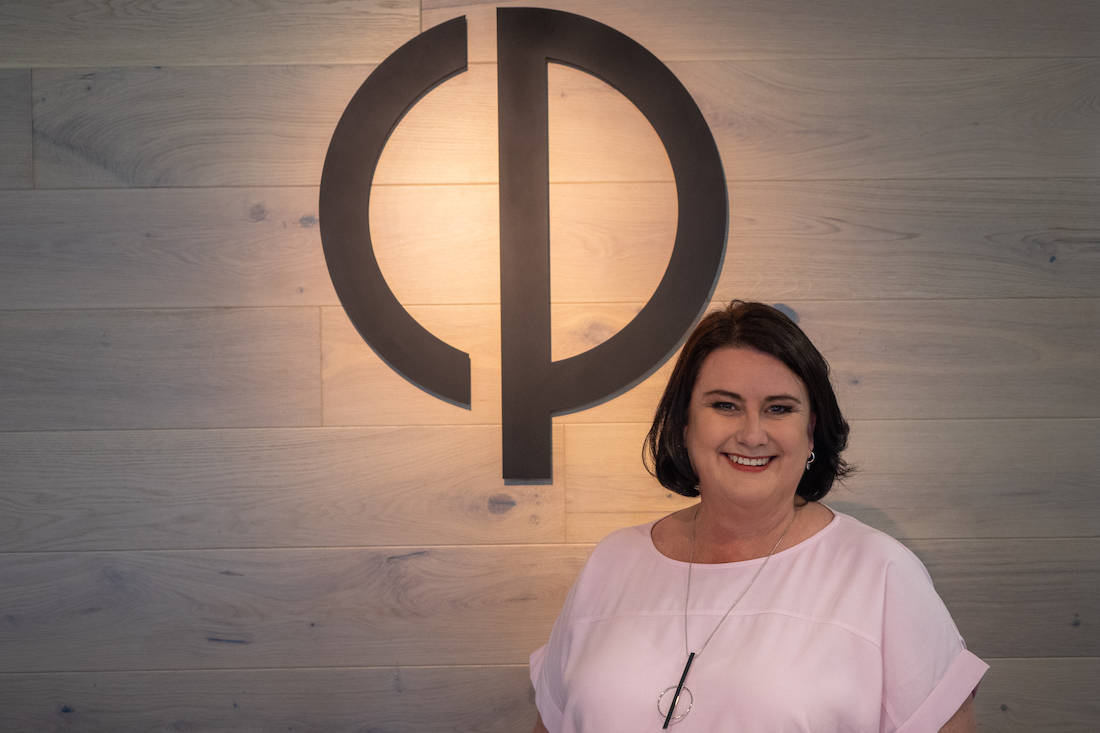 AltusQ has broad and deep experience designing and administering mentoring programs at every scale. We provide tailored training that ensures participating mentors and mentees get the greatest possible benefit from their mentoring experience.
Mentoring articles from our coaches