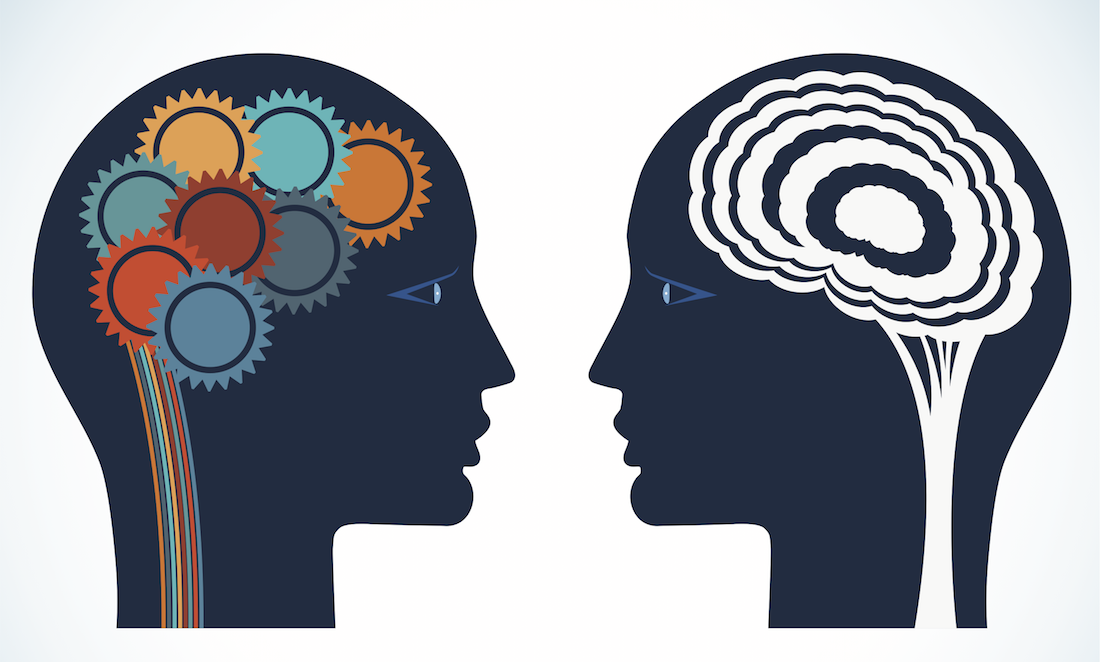 AltusQ offers a pool of exceptional executive coaches, all of whom bring years of experience both as coaches and as "real world" business people.
AltusQ has provided executive coaches to, and/or been appointed to several coaching panels for, many large corporate and government organisations including:
Queensland Government including Queensland Health, Department of Transport and Main Roads, Department of Science, Information Technology, and Innovation, Department of Natural Resources and Mines
QLD local government including Brisbane City Council  and Logan City Council
Mater Medical Research Institute
Queensland Brain Institute
KBR (Kellogg Brown Root)
The ATO
Uniting Church of Queensland
ANSTO
BankWest
Queensland Symphony Orchestra
CBA
DFAT
Kiwibank
University of Queensland
Lloyds International, and
Transgrid.
Our coaches are experienced coaching up to CXO level in these organisations. Feedback has rated our coaches in the highest category for achieving return on investment and providing premium service through executive coaching.
Our coaches maintain and extend their skills at our twice-yearly national training conferences, monthly group training sessions and by regular interaction with their own personal coaching mentors. Our coach training programs have received multiple European Quality Awards.
Our coaches all subscribe to the Code of Ethics set out by the European Mentoring and Coaching Council.
TLC - The Leadership Circle
A 360 degree competency assessment tool is a key component of an integrated approach to executive/leadership development, as it raises awareness and provides deeper personal insight which is leveraged in one-on-one executive coaching, mentoring and leadership training. It enables the recipient to reflect on feedback findings and ensure that change can be grasped and applied to ongoing leadership behaviour.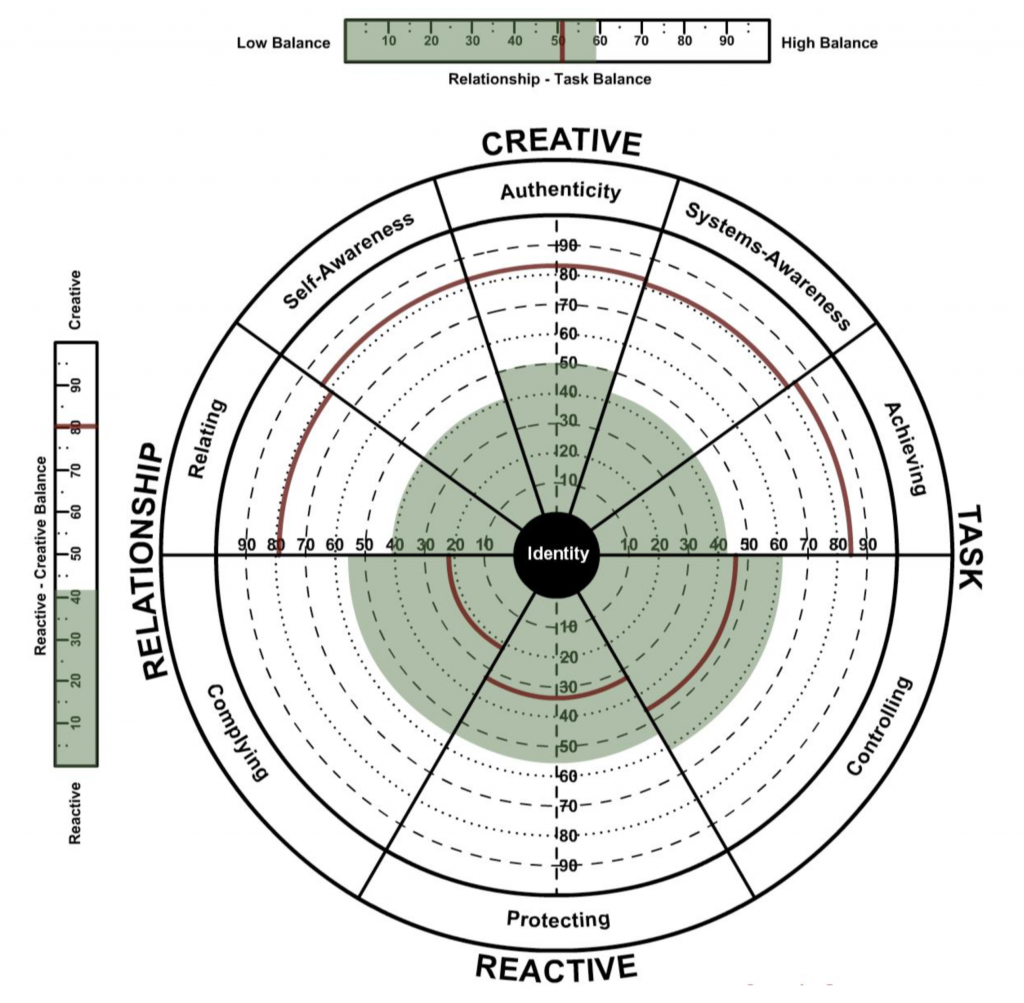 The diagnostic that we recommend is The Leadership Circle (Leadership Edition Profile for tier 1 leaders and the Manager Edition for the next layer down). The reason we have selected this over other tools is based on the fact that it highlights both observable behaviours and the underlying assumptions and beliefs that drive behaviour, as well as the strength of the research base underlying the tool, going beyond personality theory and well into the latest leadership research globally available.
Many AltusQ coaches are TLC-certified and regularly make use of The Leadership Circle with their clients.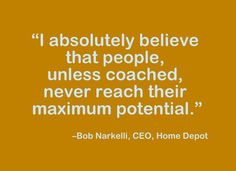 EXECUTIVE COACHING
Uniting Church in Australia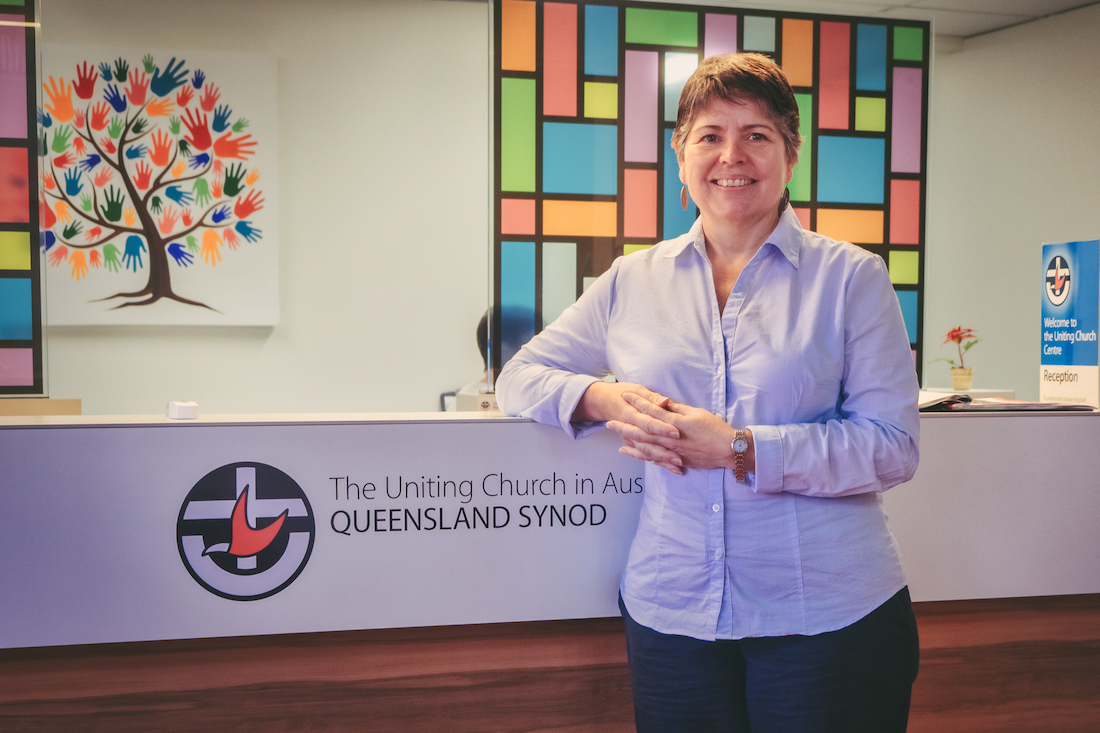 We provided executive coaching support for Heather den Houting, General Secretary of the Uniting Church in Australia, Queensland Synod.
Client feedback
I had the pleasure of working with Pat [Skalsky] during a critical time for my business. I had a key focus and high expectations around the development of my leadership objectives and importantly the strategy associated around the successful deployment and implementation of key initiatives. I found that Pat's coaching was crucial in my development both personally and professionally.
Pat's experience was invaluable to me and my business and I highly recommend Pat to you or your organisation.
Jennifer Wood
Regional Sales Manager- Bankwest
Pat [Skalsky],
Thanks for today (and the other days…)
I always look forward to our sessions and I could not have hope for someone better than you to take me along this journey, I feel you keep me honest and challenged. I know you are truly listening, your advices are practical and your suggestions always make sense.
Thank you!
Thibault de Polignac
Head of Sales, SAI Global
The executive coaching provided is centred on the business and team agendas as well as individual development goals.
The leadership coaching you [Pat Skalsky] provide equips leaders with the skills, resources and tools to effectively balance both agendas without compromising on quality.
Kathy Curry
General Manager & Dean, Health, Torrens University Australia
Over a few months of one-on-one coaching with Jill Arkell, several breakthroughs were made and this has had a direct return on investment to the business.  Our staff have more direction, the management team have been restructured, the strategy is clear to all  and everyone has noticed a new and engaging energy in the business.
Quay Consulting
Thanks so much for meeting me yesterday Pat. I have had such a paradigm shift in the way I think about things! Could you please send me the acronym we discussed yesterday? Should have written it down!
Brady Dennett
Telstra
We overplay our strengths, underestimate our development needs, repeat patterns and biases, and misjudge how others perceive our actions.  Pat [Skalsky] you provide a forum and an approach to improve self-awareness along those dimensions to help us bring a more balanced approach to their work and relationships which in turn makes us happier, better leaders.
Christopher Hill
Senior Vice president and COO, Laureate Australia and New Zealand
I highly recommend Jill [Arkell] for her Executive Coaching and team facilitation skills. Jill is insightful, thought provoking and extremely knowledgeable when it comes to imparting best practice frameworks driving team performance. However, her innate ability to hold "coachees" to account for generating solutions and driving change sets her apart.
Wendy Carroll
General Manager