Why some mentoring programs "fizzle"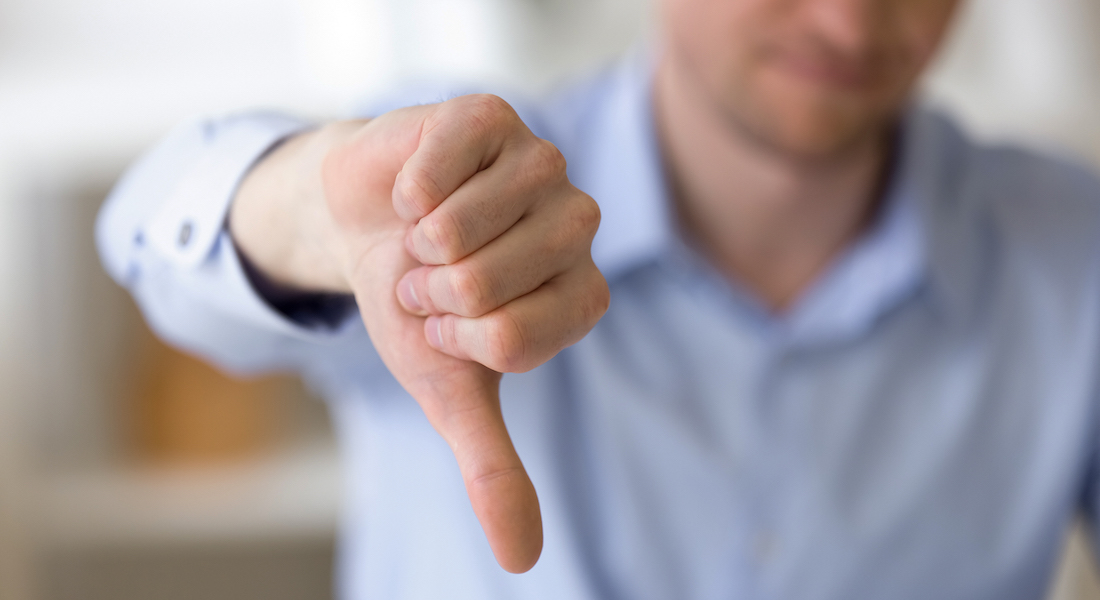 Mentoring Programs can be an extremely cost effective and valuable professional development intervention yet, there seem to be more stories and anecdotal evidence of mentor program 'flops' that successes.
This is not because mentoring as a concept is flawed or "doesn't work around here". More often than not, the cause of a failed program is systemic rather than a function of culture or lack of organisational enthusiasm.
The unmet expectations of these programs leave enterprises with a collective feeling of frustration and disappointment.
Programs with the best of intentions may aim at delivering incredible value to an organisation and its people but are often thwarted by not paying attention to some the fundamentals.
In a recently completed pilot mentoring program of 30 participants, 100% said "they would recommend the program to the next cohort". Needless to say the next intake was oversubscribed by 300%!
So what are the magic ingredients that ensure these results?
The organisation must be clear from the most senior leaders as to why they are running a mentoring program so that it can be genuinely championed.
There is significant planning that goes into ensuring a successful program; from how long the program should run, who will participate, how participants will be selected to how they will be matched.
The impact and effectiveness of the mentoring program must be measured. Its fundamental purpose is to add value back to the organisation.
Both mentors and mentees need training and regular check-ins in order to maximise the opportunity.
Mentor programs come with a hefty administration load. One of the biggest challenges our clients face is having the resources at hand to support the training and coaching aspects of their mentoring initiatives.
We help with the development, training and implementation of the entire mentoring program or can assist with key parts of your program.
Executive Coach supporting Female Directors
Focus: Pat is an exceptional 'results based' Executive Coach whose particular niche is developing a leader's confidence to challenge themselves to perform at a higher level in their current role or advance to their next role in the organisation.