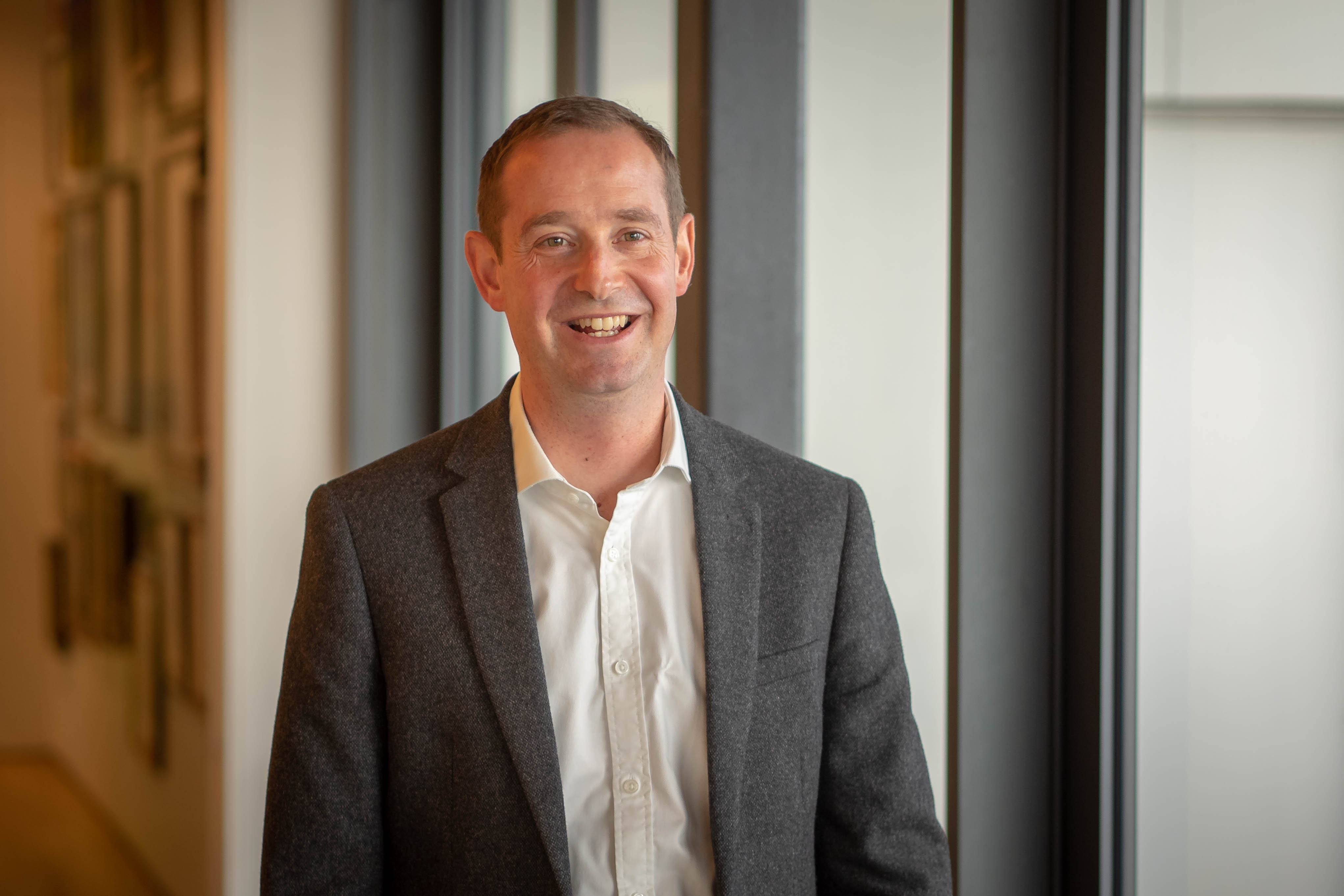 SME Growth Coaching: Genesis Recruitment Solutions
Why were we engaged?
Jon has an enviable combination of skills which include an astute business acumen and a deep connection to relationship and the culture he is building. In the space of 18 months he has built up a team of inspired, committed consultants  generating excellent results.
AltusQ was engaged to support Jon to gradually extricate himself from the day-to-day business issues so that he could devote more attention to senior clients as well as carve out enough time in focus on the forward strategy he wanted to build for the business.  In order to do this he needed to identify, mentor and coach key individuals with the potential to develop into an aligned group of team leaders. With this accomplished Jon's time would be freed up to pursue the company's vision.
What sort of business is Genesis Recruitment Solutions?
Genesis is an IT recruitment firm.
What services did we provide?
Leadership one-on-one coaching.
What have the outcomes been?
Jon has established a team of leaders to head up the four key pillars of the business and has had good buy-in from the staff. He is well down the track to ensuring the company has the right resources and processes in place to build the brand, provide better client service and constantly deliver clear and meaningful reporting. Revenue is rising. Jon is actively seeking new opportunities and channels in which to further grow and develop the business.
Jon Hampson, NSW State Manager