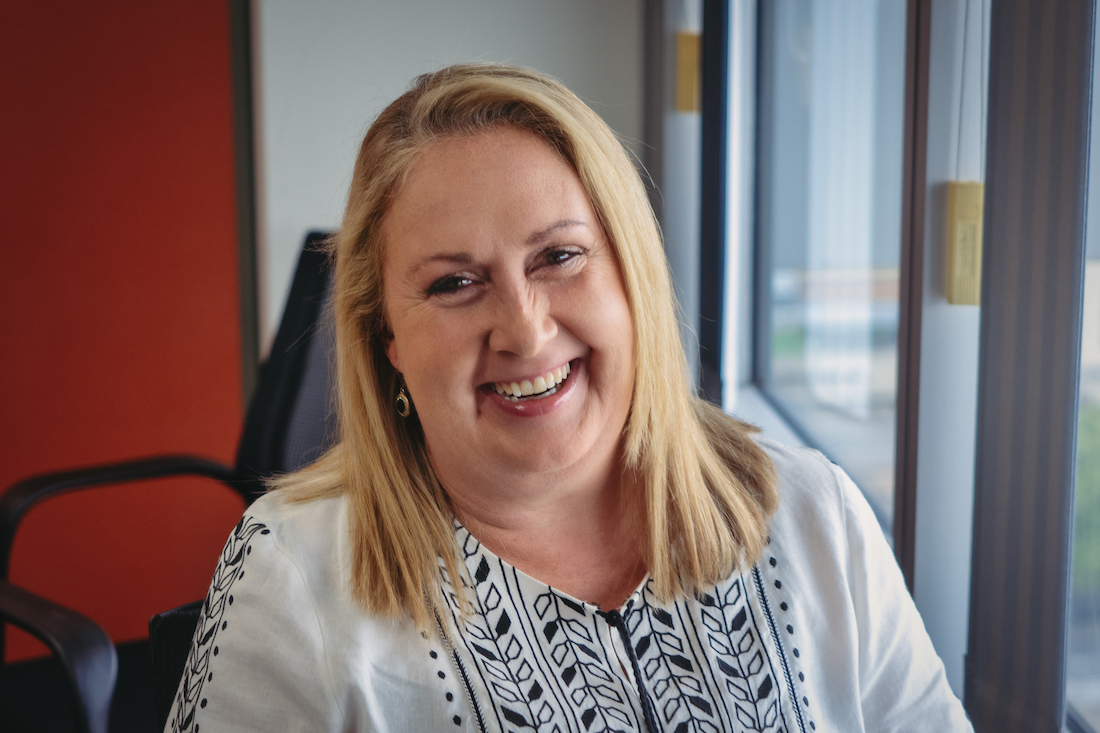 Leadership Development and Executive Coaching for the Queensland Government Chief Information Office
Why were we engaged?
To build leadership soft skills in Queensland Government CIO's to promote high leadership performance and high employee engagement.
What services did we provide?
Executive-level Leadership Development for CIO's across the whole of the Queensland Government:
8 half-day Leadership 1 day workshops
Individual executive coaching (6 coaching sessions over 12 months)
Formal progress reporting throughout
When did this engagement take place?
12 month program starting in 2015.
What were the outcomes?
Program Manger Fiona Estella reports that the program:
Built leadership capability in the government's Chief Information Officers and ICT executives
Provided individuals with a toolkit of robust frameworks and information to put into practice
Opened up a network of peers to engage with
Improved participant's standing and relationships with their department
Demonstrated to the broader workforce that we understood that building leadership capability was important and that their leaders were supported.
Fiona Estella, Manager Workforce Program, Queensland Government Chief Information Office (Program Manager)