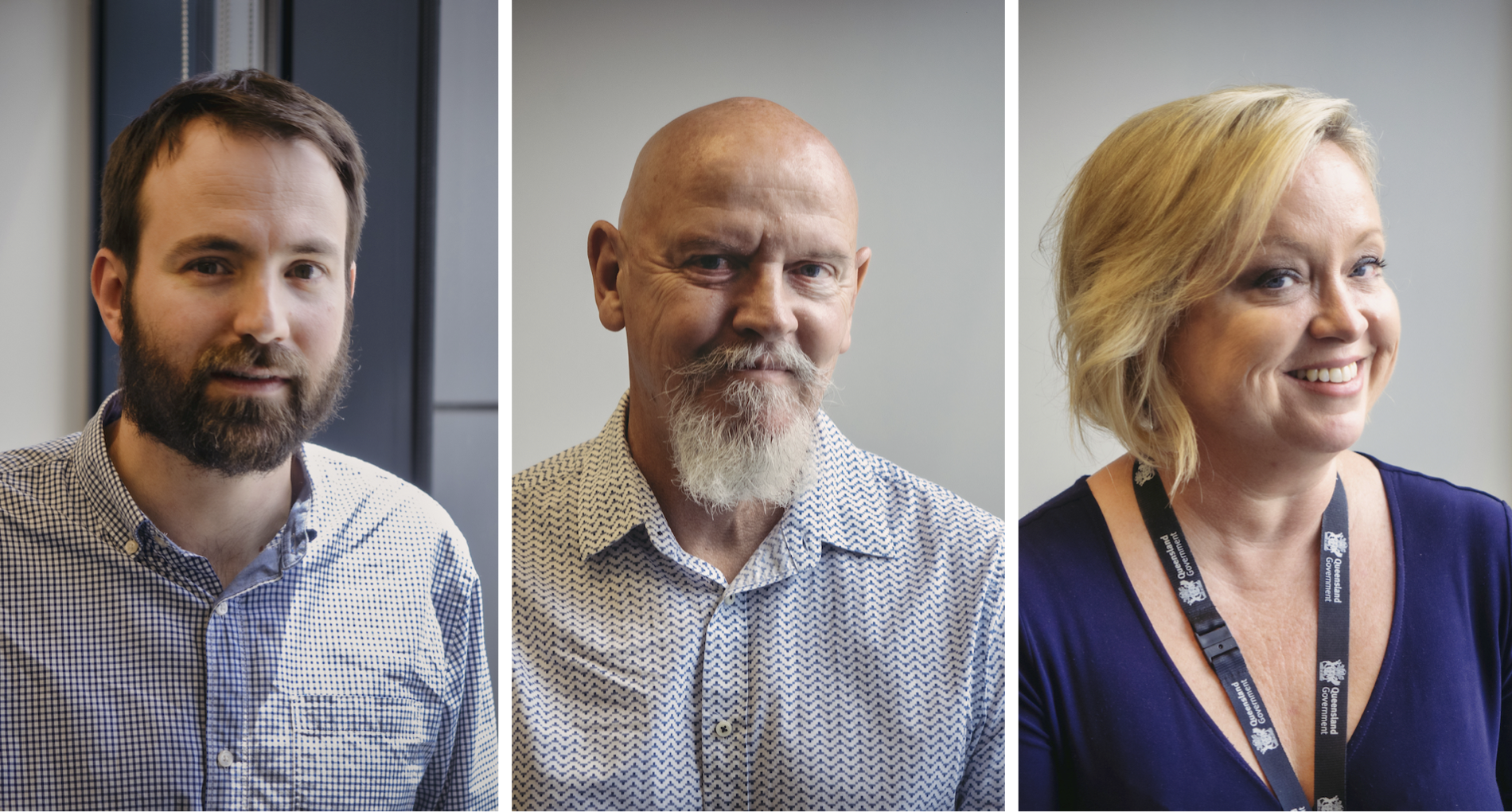 Leadership Development and Executive Coaching for the Queensland Department of Natural Resources, Mines and Energy
Why were we engaged?
To develop and deliver a program in the Land and Spatial Information division to build the leadership soft skills required to ensure high organisational performance, high employee engagement and strong leadership succession.
What services did we provide?
TLC leadership 360 profiles (context-raise awareness, help target coaching)
6 interactive/reflective Leadership 1-day workshops
Individual executive coaching (6 coaching sessions over 12 months).
When did this engagement take place?
12 month program running from July 2017 to June 2018. with 20 participants.
The second intake (20 participants) commenced July 2018.
What were the program goals?
The overarching leadership development goals were to:
Heighten emotional awareness (self/others)
Grow depth of understanding of how behaviors and communication impact others and outcomes
Understand and support an operational context of 'high self-responsibility' mindset
Be comfortable and competent operating and navigating ambiguous environments (where tasks are not clearly defined)
Have the difficult conversations that need to be had, while maintaining strong relationships
Build high performing teams throughout Land and Spatial Information and with the wider system
Operate collectively and cohesively as a leadership team ('connected and aligned')
Drive further cultural change, to build a service to customer-orientated organization, with high initiative and levels of proactivity, able to effectively drive stakeholder management.
What were the program outcomes?
At program completion we surveyed the program participants to ask the extent to which they agreed with the following statements:
My self confidence has risen over the past 12 months - 70% agreed or strongly agreed
My motivation to grow and develop as a leader has increased - 75%  agreed or strongly agreed
When faced with issues or challenges I am more inclined to take time to reflect and consider the situation from all angles - 95%  agreed or strongly agreed
My willingness and ability to have crucial and/or difficult conversations has improved - 100%  agreed or strongly agreed.
Peta Gannon, Acting Program Manager, Office of the Executive Director (program participant in 2017/18 and current program manager)
Stuart Grey, Senior Spatial Information Officer (program participant 2017/18)
Peter Lennon, Director (program participant in 2017/18 and current program sponsor)