Ivan focusses on getting leaders out of the trenches. Leaders who don't have time to lead are a common feature of growing businesses. Ivan helps them to restructure their businesses to better control growth and/or better manage expenses. He does this by getting leaders clear and aligned around their commercial vision, structure and required leadership attributes.
Ivan is often engaged to help businesses grow to the next level through organisational structure and developing leadership skills.
The right organisational structure ensures the right person is in the right job at the right pay grade.  The outcome typically is an increased leadership capacity for strategic tasks.

Leadership skills development is an important part of the implementation of any new structure. Moving a CEO out of day-day-day requires a different leadership approach and a new skill.  Businesses cannot grow quicker than the leaders, Ivan's motto is to "grow businesses by growing the people".
Typical projects include:
Organisational structure design

Facilitating "vision and strategy" retreats

Membership of advisory boards

CEO coaching

Leadership development.
Certified AltusQ coach and coach trainer

EMCC Accredited Coach at Senior Practitioner level

Bachelor of Science (Maths and Statistics).
Originally trained as a 'numbers geek' completing a Science (Maths and Statistics) degree, Ivan honed his skills across the Financial Services sector with roles at Commonwealth Bank, Macquarie Bank and Westpac. Ivan held various senior roles within these organisations, and was chartered to lead teams managing P&Ls, new product development and process re-engineering.
He has held several board positions including the Australian Croatian Chamber of Commerce, and the North Ryde Community Bank Branch of Bendigo Bank.
Ivan is also a doting father to Maks (14), Lucas (13) and Anabel (11), married to Marijana and is a part-time home-gym enthusiast.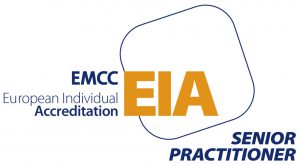 SURVIVING SUCCESS
Gate 7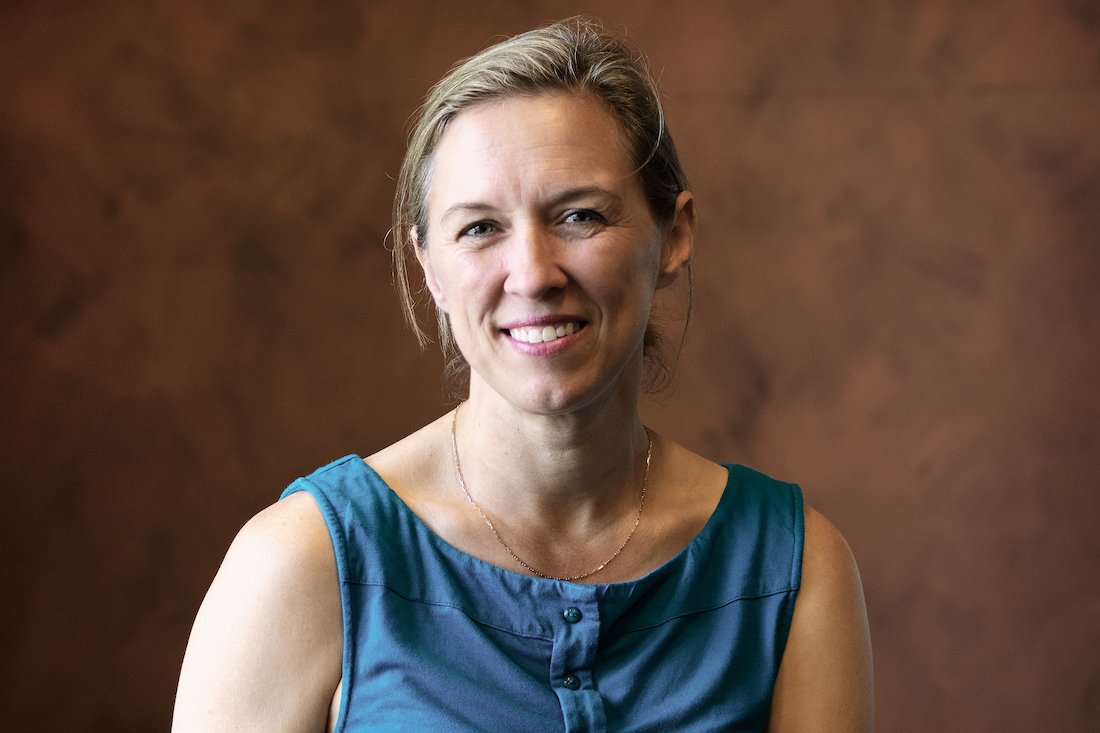 What do you do when your business is thriving but the workload is grinding you down? For Jo Palmer, founder and MD of multi-award-winning tourism marketing agency Gate 7 the answer was simple - get a coach!
BILLION DOLLAR SUCCESS STORY
Access Corporate Group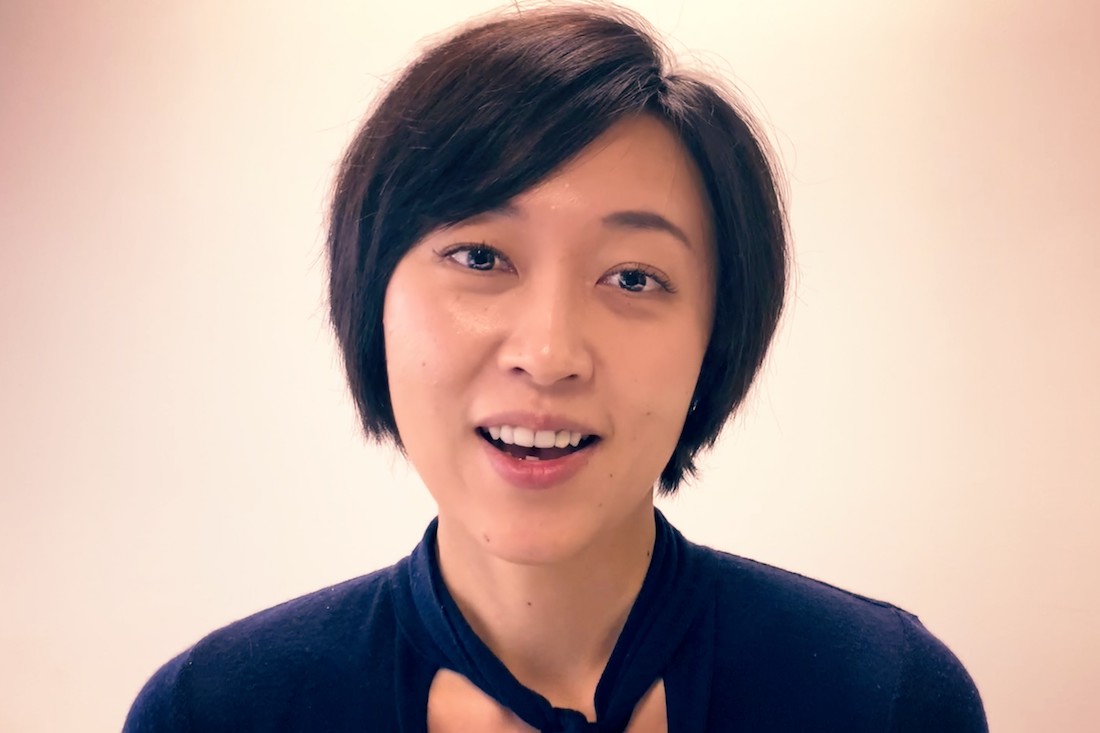 5 years ago Livia Wang, CEO of Access Corporate Group, had an idea of helping Australian Businesses into China. She wanted some support in turning the idea into a reality with sustainable and manageable growth.  That was the start of a very successful and rewarding coaching relationship.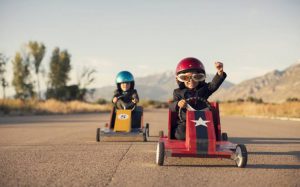 Are you creating your own economy? It's often said that we live in uncertain times, but we really do live in uncertain times! From the on-going China/Trump trade war to Brexit, the exponentially increasing impact of Artificial Intelligence, continued low wage growth, insanely low interest rates, Banks continued reluctance to lend etc etc etc. Where do you…
Read More

→