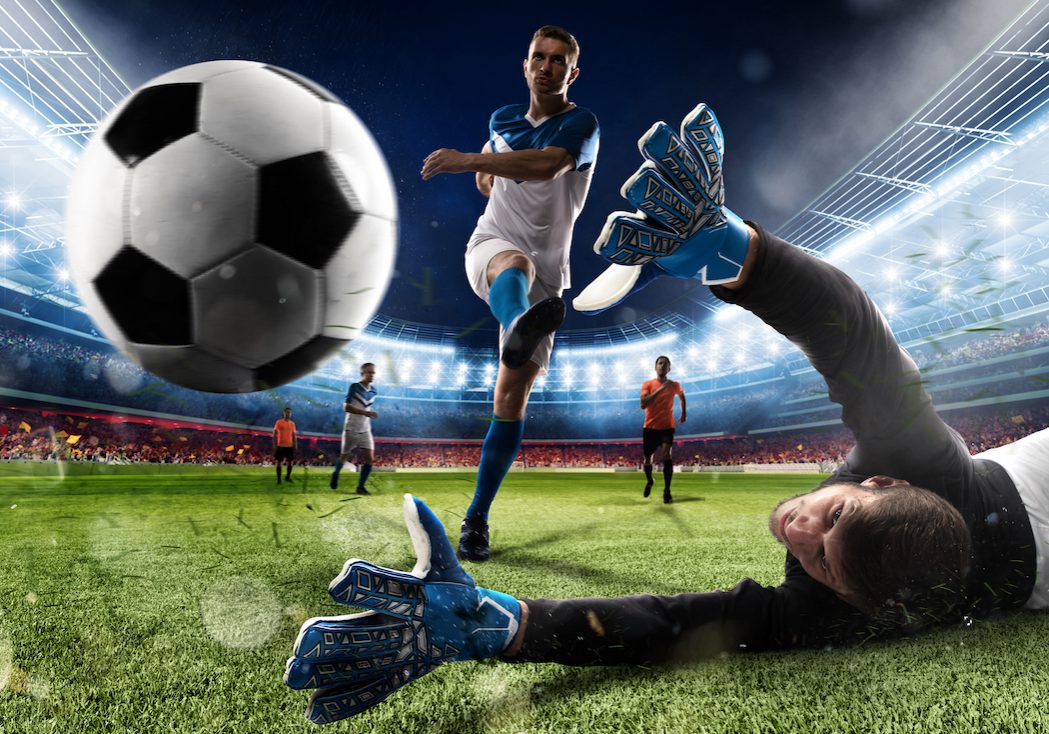 AltusQ Breakfast Series: Is winter coming?
Running to where the ball will be...
With no recession since 1991 a question on many people's minds is whether Australia's seemingly endless summer is now drawing to a close.
In the second workshop of AltusQ's 2019 breakfast series we will be exploring how to get your business ready for a change in season.
The workshop will cover:
How to know whether your approach is suited to the change in season?
Are you waiting for the 'ball' or are you running to where the ball will be?
What to think about when adjusting to the change in season in relation to business model and structure
You will leave the workshop equipped with new tools and ideas to use immediately to ensure that you are ready to respond to or take advantage of anything that 2019 may throw at you.
Coffee, tea and a light breakfast will be provided.
Date and venue
Thursday, 23 May 2019
Level Nine
33 Erskine Street
Sydney, NSW 2000
Your workshop facilitators: