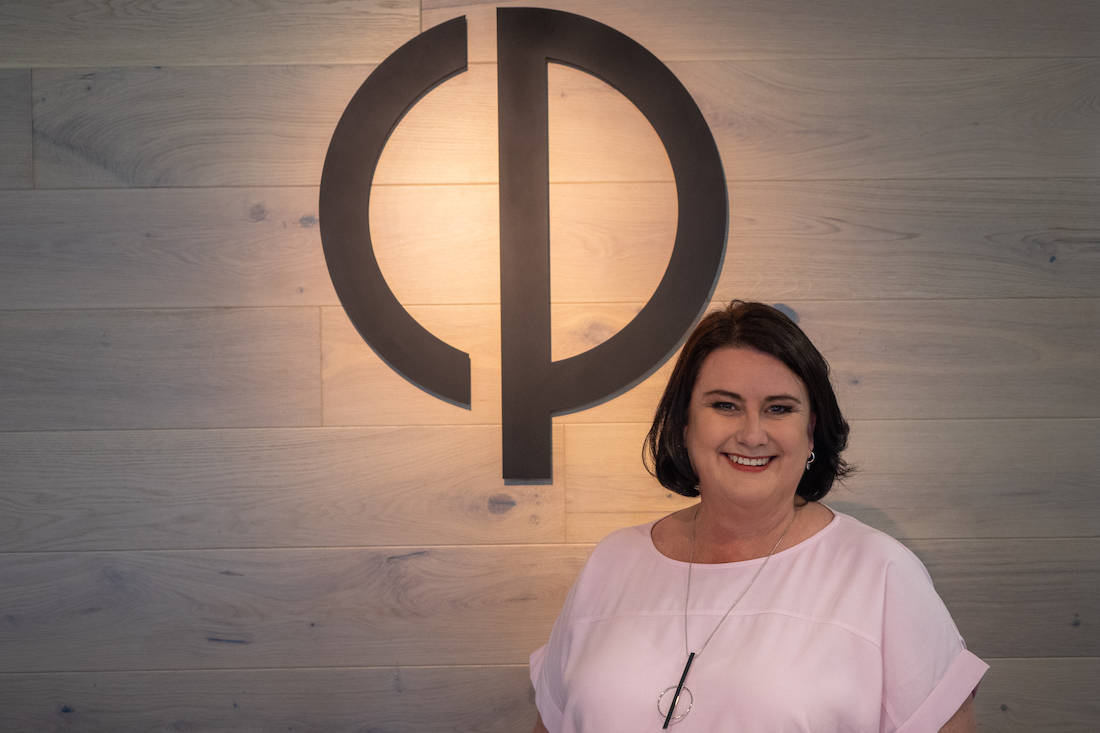 Mentoring Program Management for Cottee Parker
Why were we engaged?
To develop and deliver a mentoring program for national architecture firm Cottee Parker.
What services did we provide?
Mentoring program involving:
Initial half-day training workshops of both mentors and mentees

Quarterly mentor and mentee 'meets' (workshops) to deepen skills and to prepare participants for the next stages of mentoring (ensure all are on track)

A finale workshop to deepen overall learnings from the experience and to bring the program to a close

The cohorts were surveyed upfront and at the end against metrics uncovered in the initial ROI workshop.
When did this engagement take place?
2017 (ongoing) - year 2 intake has begun.
What did the program participants think?
Mentees:
"It's been a great experience to keep momentum in my professional development. I also feel more valued as an employee to be given this opportunity and have the time invested in my professional development."

"Great experience, took away some really good skills I am using both in and outside of work. I would recommend this programme to mentees in the future."

"It gave me very useful advice that I can apply to all areas of my life, both professionally and personally. Fruitful."

"Incredible experience - life changing!! Such a valuable programme."
Mentors:
"Really enjoyed the progress and was good to see my mentee develop over the last 12 months."

"Rewarding to 'give something back' for the next generation of architects and it made me reflect on where I am and where I am going."

"Very satisfying to know that I can apply my experience to help some else to achieve greater heights than they thought possible."

"Very good experience. It provided a great opportunity for personal reflection and goal setting."
Kirrily Murphy, General Manager