Building High Performing Teams – Collaborate or Delegate?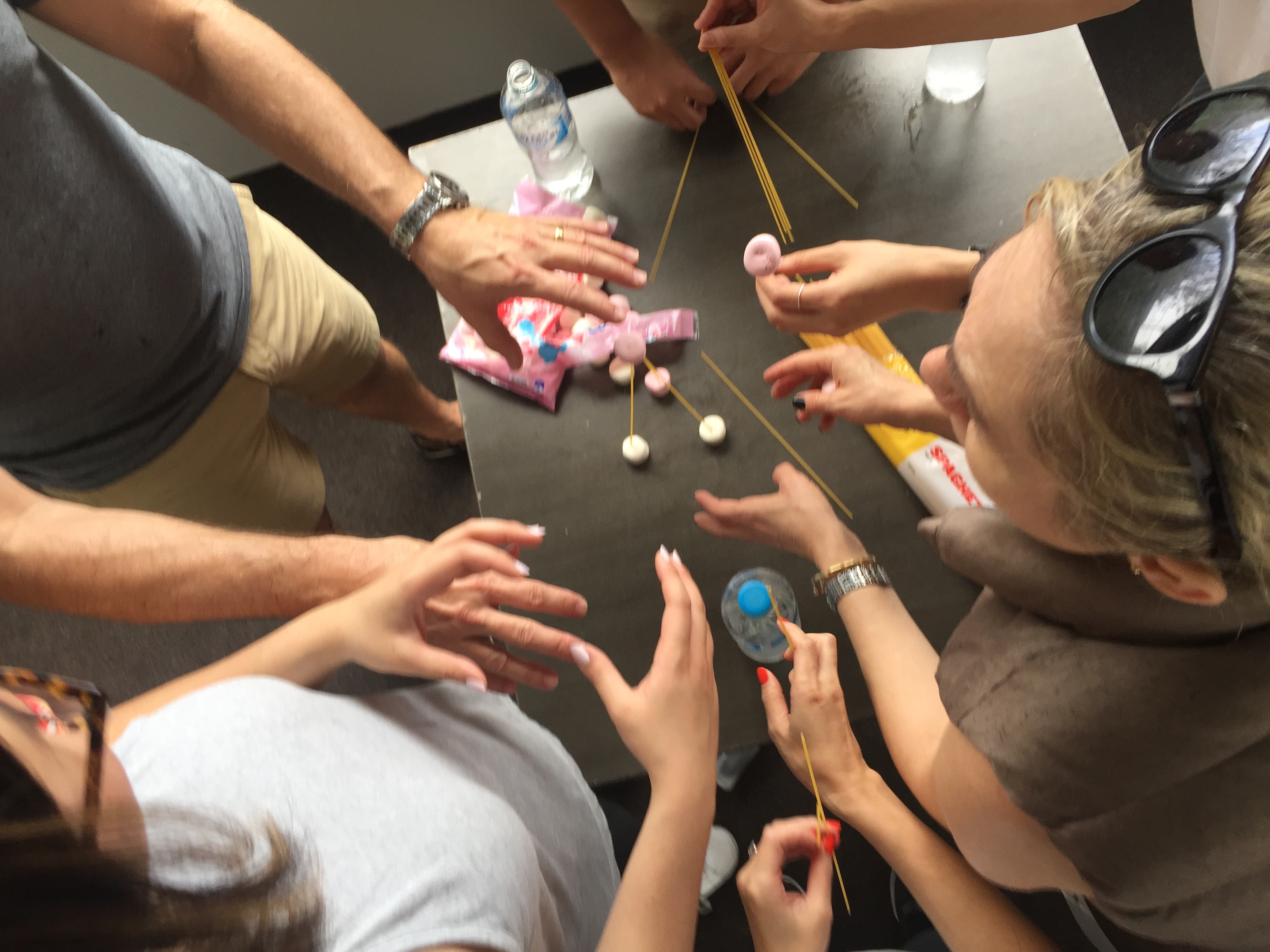 What is a high performing team? What does it look and feel like? Can you name a few high performing teams/organisations?
When describing what makes these teams or organisations high performing, you get an almost story-telling mythical response often with success attributed to people, places and events. In this multi-part series, I hope to unlock some of the mystique surrounding high performing teams and give you some practical steps to unlock the potential within teams.
Working in teams is a dynamic and transformational approach to meeting the challenges that face your business. Two key elements stand out here, firstly, we undervalue the importance of the relationship dynamics between team members. Secondly, there is a lack of clarity around the challenges (tasks) the team need to approach. By approaching a task with two or more people, it suggests, that the outcome will be far greater as a result of the collaboration between team members than it would by any individual. If you can't "pass" this test, back to the drawing board. Save people from the pain of group-think. Over the next few posts we will dig in to these further.
Herein lies the first core to building high performance teams: know when to delegate. How ironic I know! The start to building a strong team is to not team-up, but do make these decisions together. If there is someone with expertise that can determine the best course of action and it is clear that no one in the team can improve on this, then we must delegate. Great teams work as well together as they do when working individually. By collectively delegating to best placed person, you show through actions that you trust members of your team.
Have we shifted so far towards collaboration and (of more concern) consensus, have we devalued expertise, when to delegate and how to trust them to deliver? Is 'meeting in the middle' our measure of success? Results matter, by doing your job with expertise you will create a sense of trust amongst team members, they will trust you have the skills, knowledge, experience to get the job done, with this trust they will more likely align with you to get the collaborative task done as you have a proven record with getting it done.
This brings us to the powerful feeling of trust. Tune in to the next instalment on how you build trust within your team.
Focus: Chris is an expert in building high performing teams with a focus on unlocking team dynamics that drive a clear outcome for the organisation, team and individuals within the team. Through a team coaching approach Chris is able to build leadership capabilities, create a culture of generative collaboration and establish a solid platform for sustained performance.