Make position the company's "differentiator"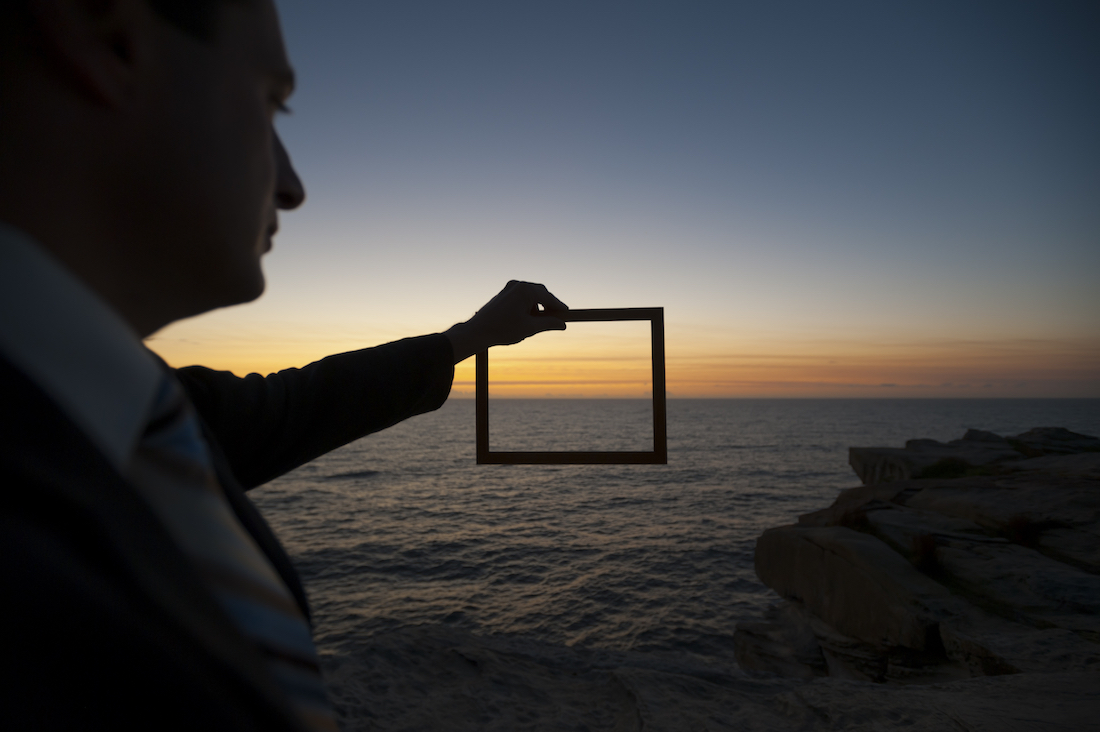 IN my last column I wrote about the importance of starting with "why"" when undertaking a strategic planning process. The purpose of a strategic planning process is to set a clear direction for your business and, as importantly, what are the strategies or projects to focus on.
The contextual business planning process I described helps you determine how to set those priorities.
High in that contextual framework is understanding your "position" in the market.
Are your products and services still relevant in today's market and, importantly, why people would buy your product or service in the first place?
Do you have a key differentiator in your market, do you and all your team know about it, can you articulate it, and do your clients and prospective clients know about that key differentiator?
One of the examples I use to illustrate the "owning" of a position in the market is Qantas and Jetstar.
In 1988, Dustin Hoffman as the savant Raymond in the movie Rain Man informed the entire world Qantas was the safest airline on the planet. Air travel at that time was not perceived as a safe proposition, 1985 had been the second worst year in history with 2331 fatalities.
Qantas then cleverly positioned itself in the market as the safest airline on the planet and became one of the most popular airlines in the world.
Qantas was a source of national pride throughout the 90s and whenever I could I flew Qantas.
By 2000 safety was becoming less relevant and the world of budget airlines was decimating the bottom line of the world's full service airlines.
In 2003 Qantas cleverly positioned Jetstar as "cheap" and went on to own that market in Australia. Jetstar leveraged off Qantas's safety record and Qantas could continue on as the safest full service airline on the planet.
Toyota introduced their luxury brand Lexus for the same reason. Toyota owned "reliability" globally, Lexus allowed them to own "service" in the luxury market.
Over the past few years I had been despairing of my Qantas analogy.
Qantas had lost their way in the market and did not appear to know what they stood for any more. I certainly was no longer proud of them.
They were no longer full service - Emirates, Etihad and Singapore owned that space. Safety was becoming irrelevant - 2013 was the safest year for airline travel since 1945. Qantas was losing money and their stock price had plummeted.
What a difference a year makes. Tragically airline fatalities tripled in 2014, safety is now back on the radar and Qantas after 95 years is still the safest airline on the planet.
Aviation ratings site AirlineRatings.com has released its top 10 safest airlines with Qantas at the top. I almost feel proud again.
Please don't come to me for stock tips but Qantas share price has more than doubled since November. Fuel prices have helped but I believe, for a time, safety is relevant again.
Closer to home, last year I was engaged by local recruiting firm peoplefusion to undertake some strategic planning. Recruiting is a crowded space with more than 30 firms in the Hunter market.
The industry was doing it tough with the mining downturn, price competition was fierce and differentiation in the market was not clear.
After having a conversation with the team and their clients it was obvious there was a passion and a care factor for matching the right candidate to the right business, their clients loved them, yet they still were not clearly differentiated in the market.
It is fair to say the recruitment market is not loved for its three-month guarantees on recruits.
I asked the partners at peoplefusion how long recruits stayed at their clients after placement. This was a measurement they did not have readily available so they went off to do some investigation. The next session I was greeted by two very happy partners - it turns out 97 per cent of their recruits stayed longer than 12 months and the majority became longtime employees.
The next decision was simple: offer 12-month warranty and position the business around "The best people for your business - guaranteed".
Conversations with prospective clients are now about return on investment, not price and business is growing solidly.
What is the next project you have to complete to give your business a boost? Could it be you don't "own" a position in your market?
[This article originally appeared in the Newcastle Herald.]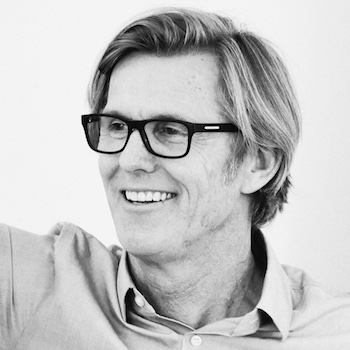 Tim Ryan
Focus: Tim is widely known as, "the vision and strategy guy". If your business needs a mountain to conquer and a path to get there Tim has proven again and again that he can make it happen.