In business, growth tends to be the general focus.  What we know is that when growth occurs, things change. Getting caught up in that growth often means that we can forget that we can outgrow what got us here in the first place.
A recent example was a highly successful business we've worked with over the years to help them achieve their growth targets.  That all went to plan but, of late, the people in the business have been feeling pretty much frustrated and stressed out with how things are going.
"We've got the growth we wanted, the sales are increasing and the value of the clients we are now attracting has increased exponentially.  But the business is groaning – it feels like the wheels are falling off the car.  We're going faster and faster and things are slipping.  Cash flow is tighter than ever…"
So before it's too late, it is essential for this business to stop and take a breath.  To reassess what got them to this point of success, and to re-evaluate the investments they have made to get them there.
It's time to "innovate on the inside".  Take a look at all the systems and tools and processes that have delivered the efficiencies to this point.  What needs to be changed? Re-organised? Prioritised?
It is at these times that we as business owners need to look at what the next "big leap" will look like.  What if the largest client that we are now dealing with (the biggest deal we've ever seen) is the norm for us in 12 months' time? How will that "new reality" effect the commercial and cultural aspects of our business? How will this break us?  What do we need to innovate? Change? Re-imagine?
How do we make the new reality one which is enriching, empowering and enjoyable?
We need to innovate within lest we go without!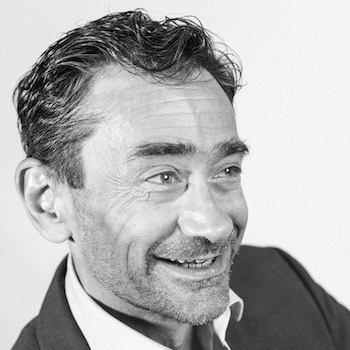 Ak Sabbagh
Focus: Creating space for growth, both personally and commercially. Helping people and businesses to get out of their own way so they can achieve their full potential.