AltusQ team coaching front and centre on the European stage
Jill Arkell from AltusQ's Sydney office and Akram Sabbagh from our Perth office  were privileged to be invited to speak at the European Mentoring and Coaching annual conference in Edinburgh last month on team coaching.
As specialist team coaches this was a fantastic opportunity to share with the best coaches in Europe, the great work being done by AltusQ with teams.
We were both thrilled and a little overwhelmed with the interest in our session as the room filled to capacity and then overflowed.
The appeal was the practical nature of what we were sharing, the methodology that we have used with thousands of teams to uplift performance and fast-track organisational growth.
Our 3 Step Team Coaching Approach, developed over 16 years of observing, researching and working with teams was acknowledged for its powerful simplicity and ability to support teams to develop the critical enablers of high performance:
Ability to build authentically based trust
Skills to unleash the creative powers of constructive conflict
Energetic alignment to collaboratively pursue clear team goals.
Contact us directly to find out more about how our specialist team coaches can support your organisation to create high performing teams.
Focus: Jill is a team coach creating collaborative workplaces. She works with leaders to turn individuals into teams to get results faster. Through team coaching Jill brings clarity to purpose and task, creating trust and shifting behaviours from 'I' to 'We' to create mutual accountability.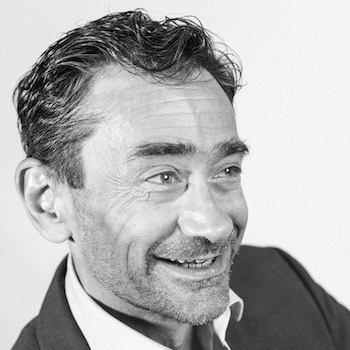 Ak Sabbagh
Focus: Creating space for growth, both personally and commercially. Helping people and businesses to get out of their own way so they can achieve their full potential.