Dear boss, you're sacked!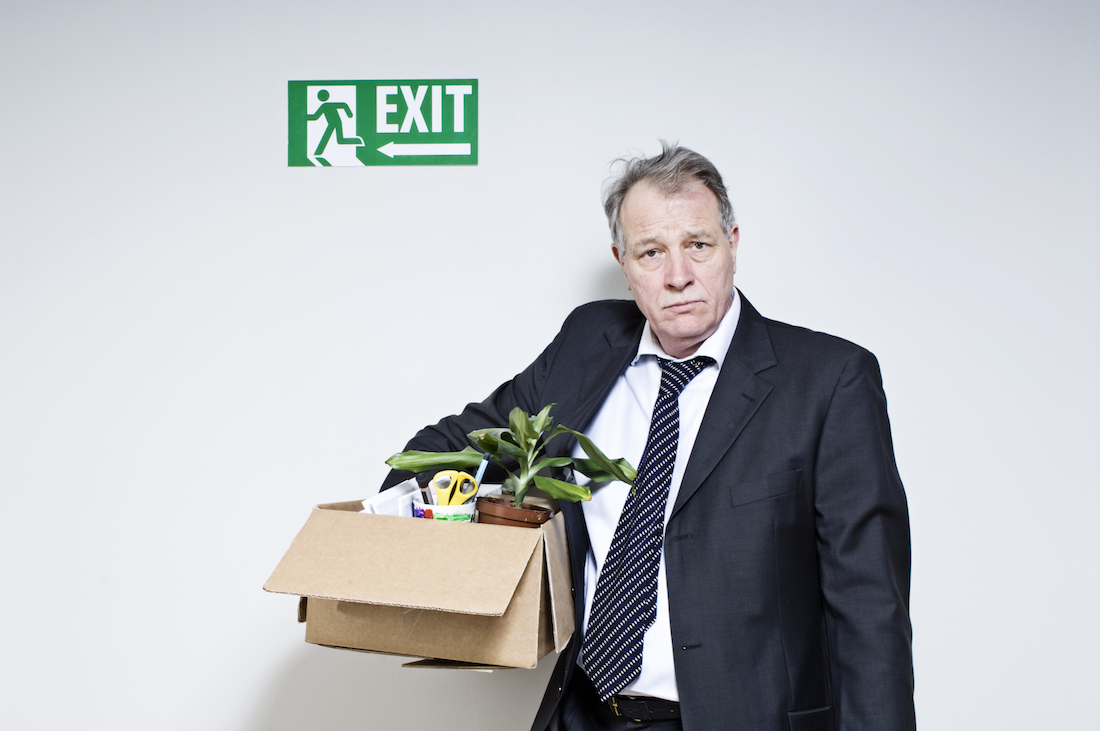 Never get one of these!  This letter to the partner of an accounting firm is so typical of what goes on in the professional service and other service based professions.
It's stuff we see every day. It's stuff we help our clients deal with - especially when they want to change the status quo. Change for the better.
If you reckon that it may be time to re-think how you do business, and feel that there just has to be a better way, then it's time we talked.
We've been working with businesses and the professions for close on 2 decades, helping them transform their businesses to ensure they don't get these kinds of letter - ever.
As a business coaching firm, while we regularly help to effect personal changes, we focus on commercial realities, guiding and supporting partnerships, owners, managers and leaders to fundamentally transform their businesses.
Whether it be structural, revenue or culturally related, we're in the business of business.
Don't believe our brags, talk to our clients who don't get these kinds of letters any more.
Then let's chat.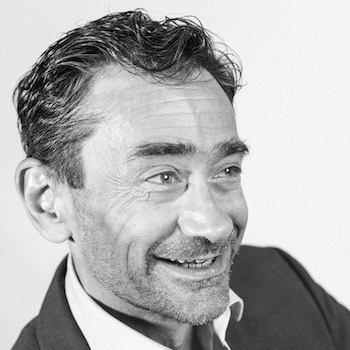 Ak Sabbagh
Focus: Creating space for growth, both personally and commercially. Helping people and businesses to get out of their own way so they can achieve their full potential.