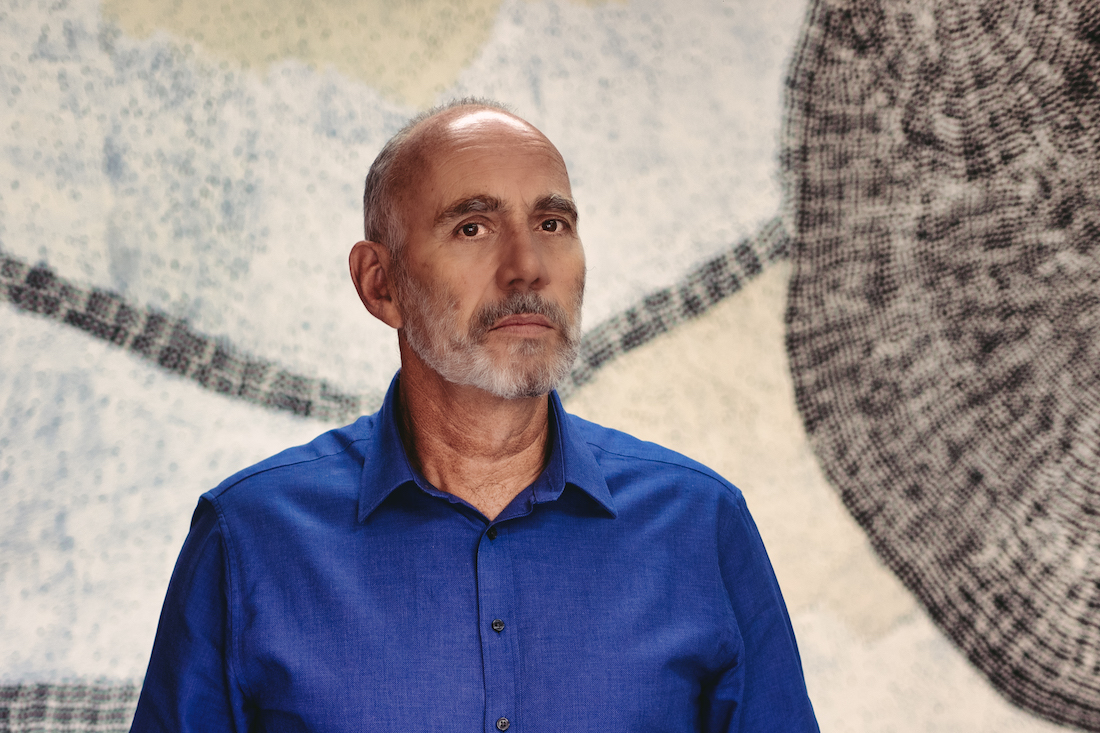 The coach as a long-term, trusted adviser: Woven Image
Why were we engaged?
AltusQ coach Stephen Shepherd was engaged by Woven Image to facilitate their strategic planning process. The relationship has now extended over many years (we are currently working on the third long-term planning cycle) and Stephen has also been closely involved in developing the senior leadership team. He is also a trusted sounding board for the Managing Director. 
What sort of business is Woven Image?
Woven Image is a family business specialising in sustainable textiles and vertical surface finishes for commercial interiors. With offices in Australia, Hong Kong, Singapore, and Shanghai the company now services a global network of designers and architects.
What services did we provide?
Business coaching, leadership development and strategic facilitation.
What have the outcomes been?
Business has more than doubled, geography tripled

The MD has been supported through an important transition in his leadership approach and style

Lower staff turnover, higher moral

The business culture and processes have been evolved to deliver structure and rigour around accountability.
Tony Sutton, Managing Director