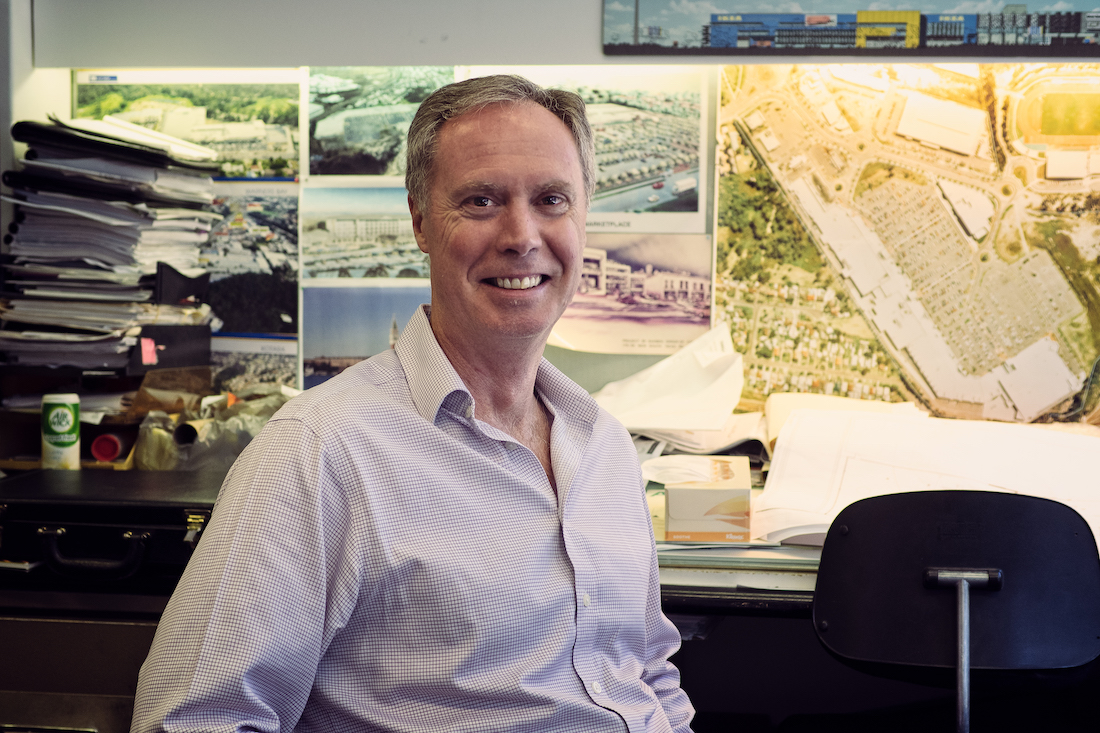 Coaching for business succession: Leffler Simes
What sort of business is Leffler Simes?
Leffler Simes Architects (LSA) is well recognised as one of Australia's leading architectural practices. Established in the late 1960's, LSA is a mature and well-respected business led by a stable and long-standing management team.
Why were we engaged?
The LSA partners engaged AltusQ coach Stephen Shepherd to provide guidance on crafting a viable succession strategy that would enable the business to renew itself while providing appropriate compensation to exiting partners.
What services did we provide?
Stephen provided business succession coaching at every level from the conceptual (e.g. facilitating alignment amongst the partners on exactly what their goals really were) to the practical (e.g. advising on the legal and procedural requirements that had to be met to establish a viable succession plan).
What have the outcomes been?
One partner has successfully exited the business and the remaining partners are clear that they how have a path to rewarding exits of their own when the time comes. Future leaders of the business have been identified among the senior staff and are ready to step up.
Chris Goodman, Managing Director