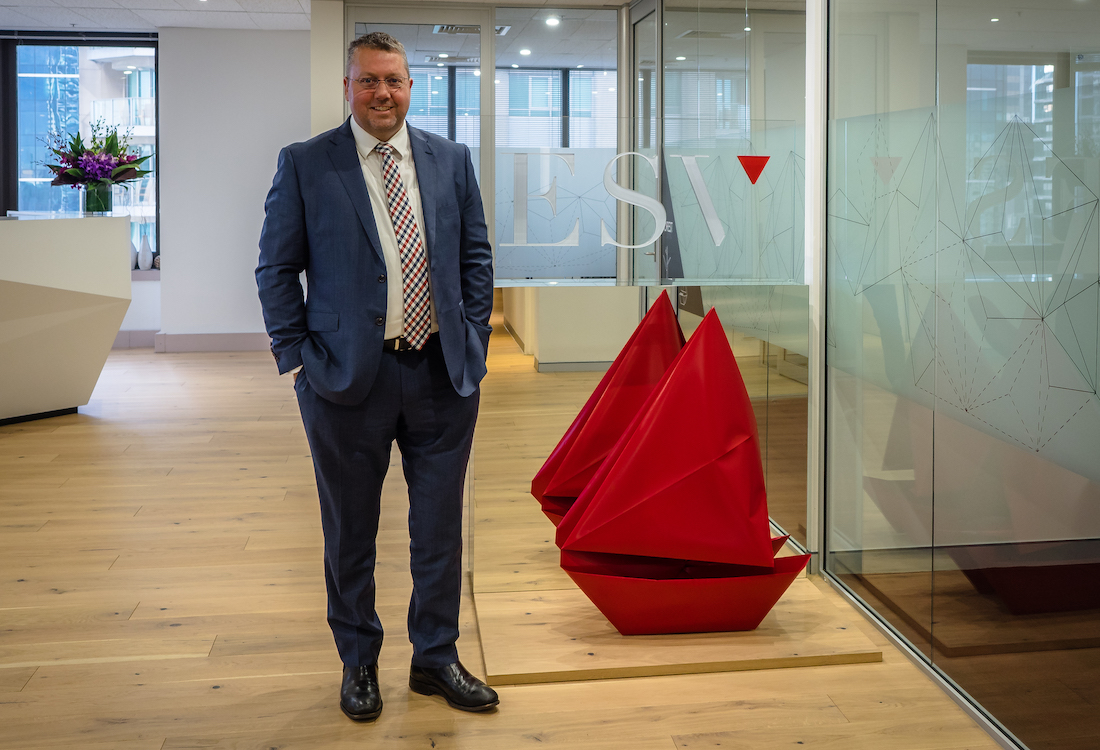 Business, Leadership and Executive Coaching for ESV Accounting and Business Advisers
Why were we engaged?
ESV engaged AltusQ coach Stephen Shepherd to help them assess and reset their business vision.
What services did we provide?
Business "fact find" to uncover challenges and opportunities
Support of vision and strategy development
Facilitation of Partner off-sites
Executive coaching.
When did this engagement take place?
2014 - ongoing
What outcomes have there been to date?
Turnover is up 50%+. Staff numbers have almost doubled (constrained by the challenge of finding sufficiently high-quality candidates). Employee retention has significantly improved in an industry known for high churn levels.
In a 2018 Staff Pulse Survey:
97% of employees agree that ESV is a great place to work (94% in 2016)
97% of staff agree that the firm is moving in the right direction (90% in 2016)
91% of people would happily recommend ESV to a friend seeking employment (85% in 2016)
97% of people believe their manager/superior seems to genuinely care about them as a person and their career (88% in 2016, 75% in 2016).
Kurt Baker: Partner, ESV Accounting and Busines Advisers