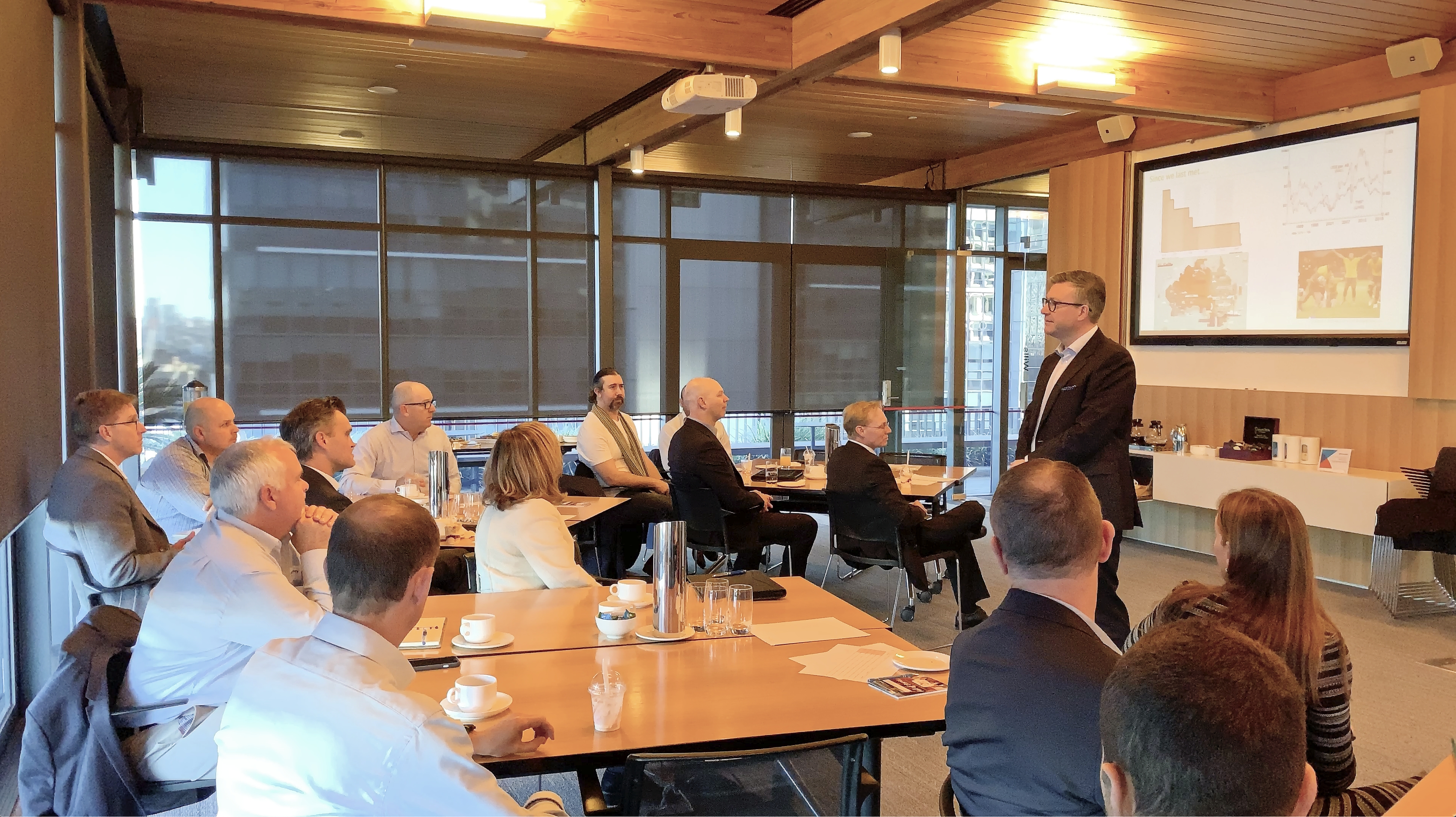 Are you ready to take your coaching practice to the next level?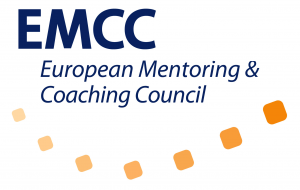 AltusQ can offer a well-established and respected brand, a rigorous Coach Development Program, a pool of highly experienced senior coaches keen to share and pass on their skills and a commitment to supporting the very best coaching practices in Australasia.
The single best reason to join AltusQ is that AltusQ provides instant leverage to take on projects and clients that would otherwise be out of reach. Every AltusQ coach can approach the market as if they're the principal of one of the oldest and best-established coaching practices in the country. Because, in effect, that's exactly what they are.
Our standards are high, and closely aligned with the European Mentoring and Coaching Council (EMCC), but there are no formal requirements – the best way to find out if AltusQ is a good "fit" for you will be to talk to us.
The ingredients for success as an AltusQ coach
Experience has taught us that these are the characteristics of people who successfully transition to being AltusQ coaches:
Aligned values – our purpose and values resonate with you
Ego in check – you do not feel the need to be the smartest person in the room
Open to development – you understand that there is always more to learn
Energetic – you make things happen.
A business builder at heart