AltusQ is a coaching firm, founded in 1999 and operating across Australia. We deliver business, executive and team coaching to assist with the growth of organisations and the development of leaders.
Our coaches are all expert facilitators skilled in guiding teams (both leadership and functional), partners and boards to a shared view of their culture, opportunities, goals and strategies. Alignment is then the foundation on which we help businesses build their capabilities to lead and engage their employees.
All of our coaches are selected for their extensive business experience at a senior level.  As such, they value practice over theory, and focus on ensuring that clients realise a material ROI from coaching.
Our coaching methodologies and frameworks are globally recognised as industry best practice by the EMCC (European Mentoring and Coaching Council), of which we are an accredited member. We are a Founding Member of the Asia-Pacific Branch of the EMCC.
AltusQ works with clients large and small, including large corporates, Federal & State Government organisations, mid-tier and emerging businesses.
Our people
AltusQ coaches are people who blend a truly unique set of skills. They all come from the real world – they're experienced business people who value practice over theory. They have awareness and presence – the ability to discern, and to ask, the hard questions that need to be asked. Above all they are passionate about helping businesses and people realise their true potential.
Focus: Helping clients to achieve a clarity of vision by distilling complex environments and challenges down to their core issues. This will then enable the structural and cultural business transformation necessary to achieve sustainable growth.
Focus: As the manager of AltusQ's Project Office Barry is mostly a "back room guy" making things happen but he also works with clients on questions of technology, story telling and social media.
Executive Coach supporting Female Directors
Focus: Pat is an exceptional 'results based' Executive Coach whose particular niche is developing a leader's confidence to challenge themselves to perform at a higher level in their current role or advance to their next role in the organisation.
Focus: Chris is an expert in building high performing teams with a focus on unlocking team dynamics that drive a clear outcome for the organisation, team and individuals within the team. Through a team coaching approach Chris is able to build leadership capabilities, create a culture of generative collaboration and establish a solid platform for sustained performance.
Focus: Getting leaders out of the trenches. Leaders who don't have time to lead are a common feature of growing businesses. Ivan can fix that.
Focus: Helping business leaders pragmatically set strategic direction, obtain team alignment, and create then execute a plan of action to develop a happier, more effective team that is best placed to deliver business growth.
Our Associates
AltusQ Associate Coaches are coaches from outside the immediate AltusQ family that we choose to work with from time to time if we need particular skills and/or good people to assist with larger projects. Our Associates are people we know very well - typically they are AltusQ alumni who have completed the full range of AltusQ training and who deeply understand our coaching models and frameworks.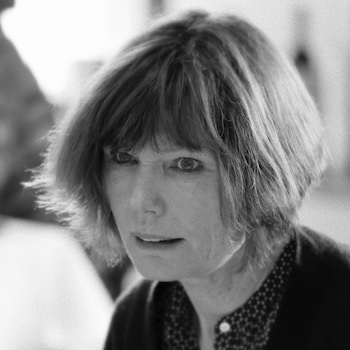 Margaret Armitage
Focus: Margaret is an enabler of change who helps people connect to their passion and purpose to gain their commercial outcomes in business.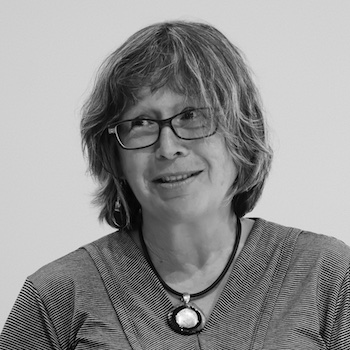 Lynn Jenkin
Focus: Lynn's focus is on building teams, and leaders of teams. She has a truly unique perspective as evidenced by her role as a founder of Horsanity – a business that exists to, "restore sanity to humanity through the wisdom of the horse".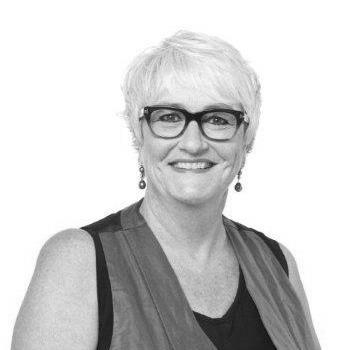 Helen Woods
Focus: Helen's focus is to foster the leadership potential of our nation.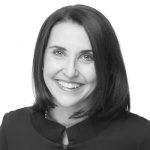 Nicole Allen
Focus: Putting leaders back in control of their day. Building strong foundations commercially and culturally for future growth.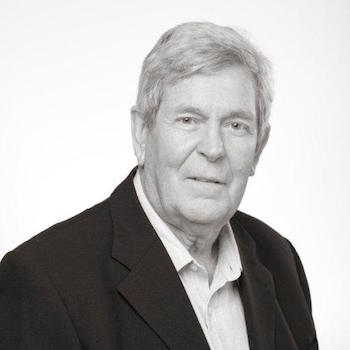 Lewis Rowell
Focus: Providing a safe and confidential space for CEO's and senior executives to have conversations that matter to them.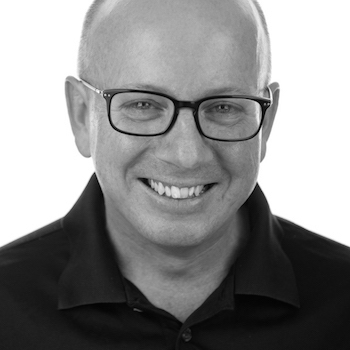 Daniel Wright
Focus: Helping businesses and leaders succeed during, and even from, disruptive events. In other words making change your friend.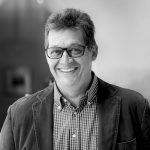 EG Buchler
Focus: Egbert, much better known to all as "EG", is a specialist in high-stakes, high-complexity business transformation. He coaches Boards and management teams to align around a shared purpose and strategy and then helps drive the successful implementation of the necessary changes.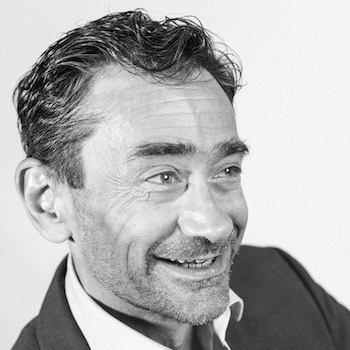 Ak Sabbagh
Focus: Creating space for growth, both personally and commercially. Helping people and businesses to get out of their own way so they can achieve their full potential.
Focus: Tim's focus is on 'big picture' strategy coaching, both individually and for teams. He also has a passion for change management and leadership development. He welcomes opportunities to develop people in both public and private sector.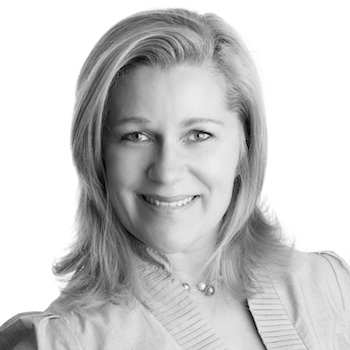 Sonya Trau
Focus: Inside-out leadership. Increasing staff engagement by changing the way the organisation's leaders think (and therefore act).