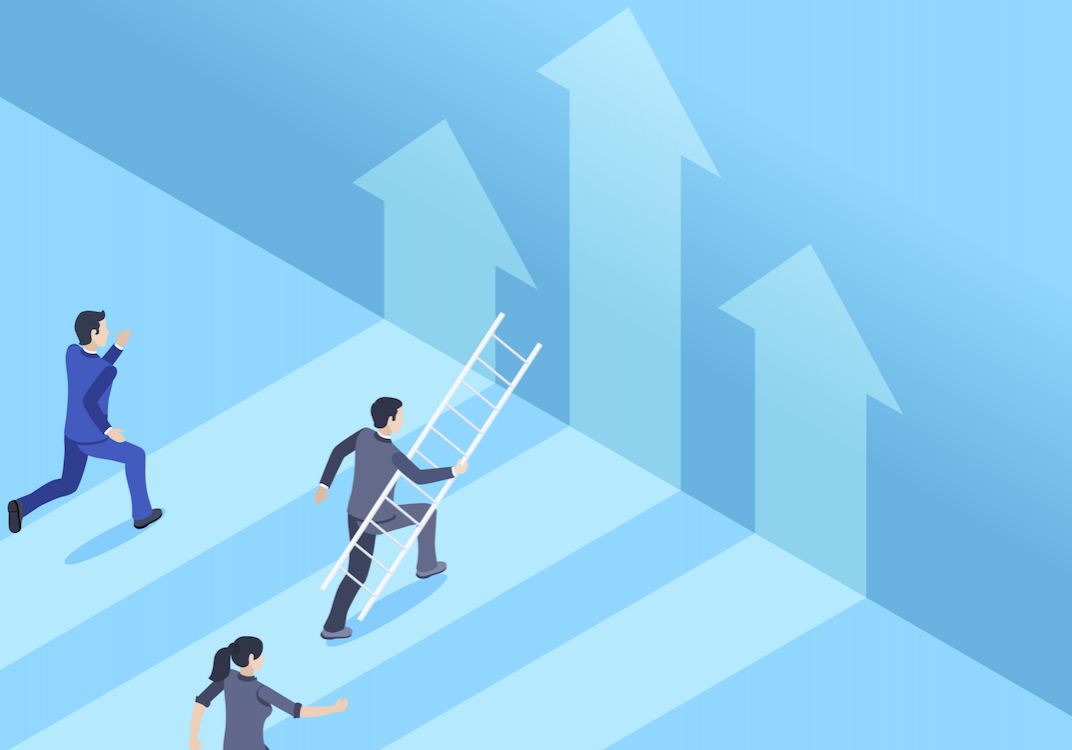 AltusQ Webinar Series: 5 opportunities in a recession
While many businesses will suffer through the next 3-9 months, recessionary times have historically presented huge opportunities for those that emerge and are structured well to thrive.
Most commentators agree that we are currently undergoing a major societal and consumer behaviour reset. This will create winners and losers.
For example imagine there were four take away food shops in a small township; the recession hits and two of them go out of business.  The two that survived are now thriving.
In this webinar we will outline five organic growth opportunities during a downturn. In particular where and how to reimagine yourself and invest effectively down the curve to build market share following the inevitable bounce.
There is no charge to attend this webinar. It's our small contribution to us all getting through these challenging times successfully.
Date and time
Tuesday, June 2, 2020
8:30am to 9:30am
Your webinar facilitator: