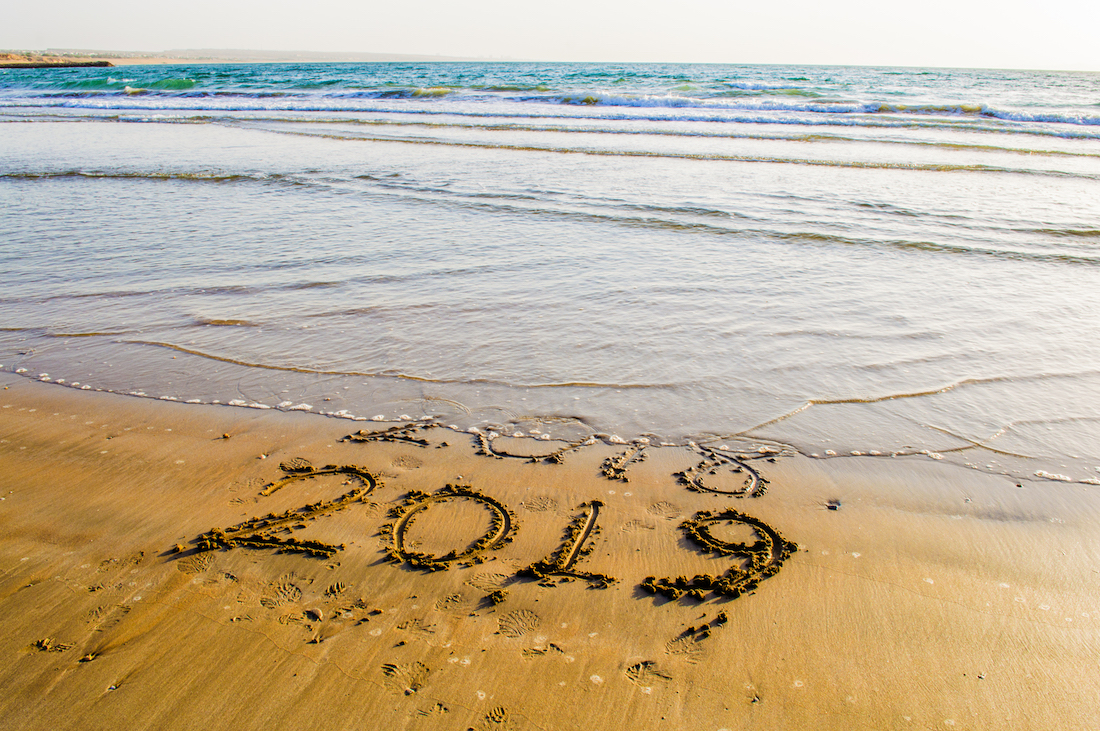 AltusQ Breakfast Series: This year will be different
2 elections – Credit squeeze – Looming trade cold war
In the first workshop of AltusQ's 2019 breakfast series we will be exploring how to build or maintain momentum in what is shaping up to be a shake-up year for many businesses.
The workshop will cover:
How to create your own economy in a stalled or falling market
How to grow market share in shrinking markets
Capacity scenario planning to ensure you have P & L fat needed to weather any coming storm
You will leave the workshop equipped with new tools and ideas to use immediately to ensure that you are ready to respond to or take advantage of anything that 2019 may throw at you.
Coffee, tea and a light breakfast will be provided.
Date and venue
Wednesday, 13 February 2019
Level Nine
33 Erskine Street
Sydney, NSW 2000
Your workshop facilitators: