Business & Executive Coach
Nicole's passion is seeing leaders achieve professional and personal growth as they are enabled the space, awareness and tools to develop in capability and confidence. 
Her focus is on supporting leaders to make empowered choices around their people, systems and time.  By building upon their cultural (soft) skills and toolkit of practical commercial skills they are able to grow their own personal and leadership effectiveness and the effectiveness of their teams.
Nicole has been described by her clients as an "excellent educator, engaging, thought provoking, authentic and nurturing".
EMCC Accredited Coach at Practitioner level

Graduate of AltusQ's coach induction and Foundation Level Coaching Skills program

The Leadership Circle certification

Undergraduate and post-graduate qualifications in HRM and Management (QUT)

Founding Member - EMCC Asia Pacific Region.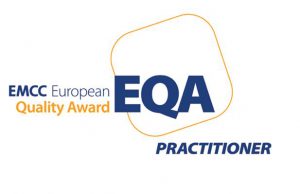 Nicole's clients across varying organisational environments include small business, local and state government and corporates.  Regardless of the setting, the challenges to leaders remain largely the same!
Relevant recent experience includes:
Executive Coaching assignments with various Queensland Government department leaders including Qld Health, Department of Natural Resources, Mines and Energy, and Brisbane City Council

Experiential programs including team coaching, mentoring programs and soft skills projects with Qld Government departments, Kellogg Brown and Root (KBR), Calibre Consulting, Brisbane City and Sunshine Coast Council

Business coaching and mentoring with small business leaders on the Sunshine Coast, QLD

Non-Executive Director and Mentor for Sunshine Coast based "Generation Innovation", a NFP mentoring program encouraging entrepreneurship in 15-25 year olds on the Sunshine Coast.
Nicole maintains an active interest in and passion for quality coaching standards and training, having centrally managed the design of the EMCC-accredited AltusQ Coaching Skills Program. As a foundation member of the EMCC (Asia Pacific Region) from 2017 she continues to strengthen AltusQ's Australian partnership with the EMCC and is currently undertaking training to become one of the first EMCC Accreditation Assessors for the Asia Pacific Region.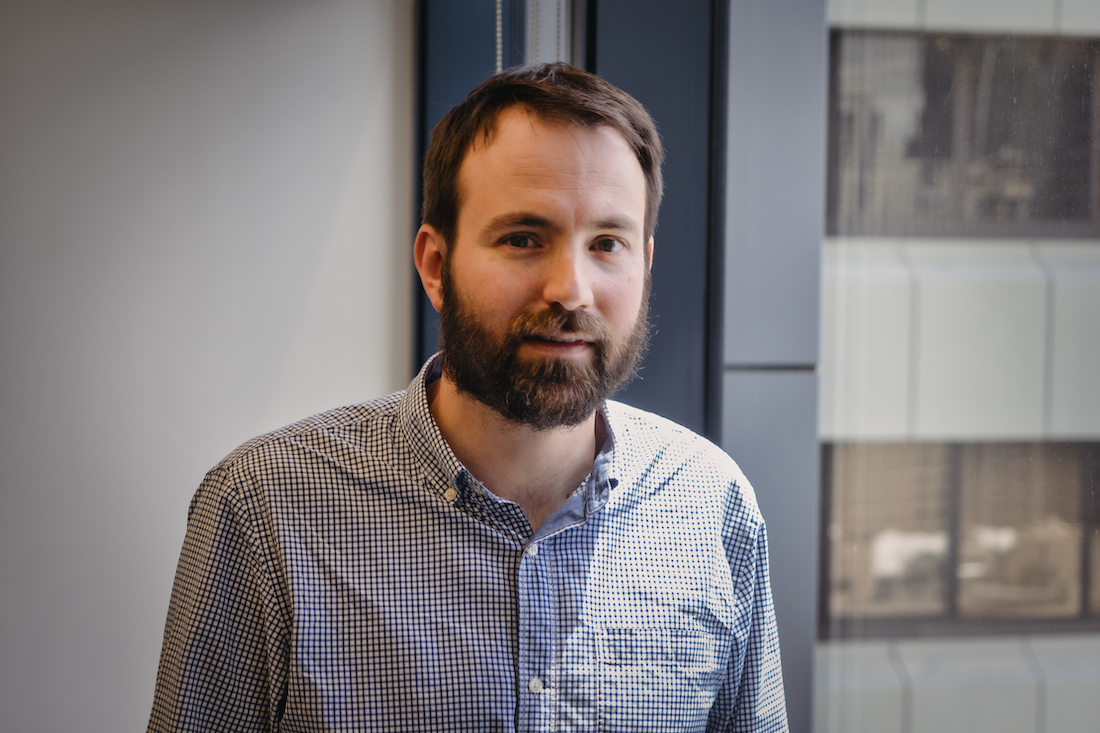 Stuart Grey from the Queensland Department of Natural Resources, Mines & Energy describes his leadership and executive coaching journey with Nicole Allen.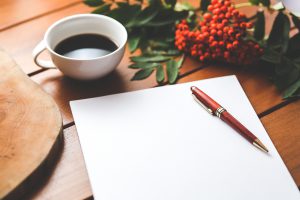 Why reflect? "We do not learn from experience. We learn from reflecting on experience." American philosopher, psychologist, and educational reformer John Dewey (1933:78) If there is one common denominator amongst all of my current coaching clients that is producing powerful personal and professional change at varying levels of leadership, it is this:  Quite simply, the…
Read More

→