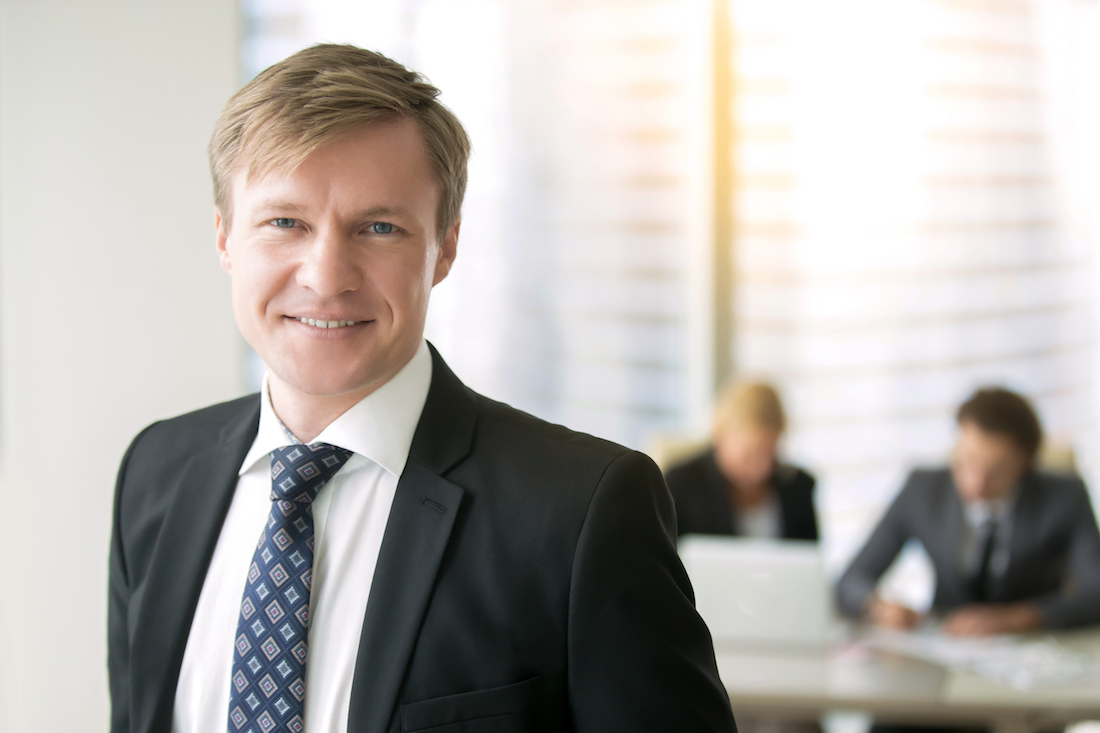 Coaching Skills Course - Foundation Level
This 1-day intensive workshop is ideal for anyone wishing to take their coaching skills to the next level, explore and refine the application of coaching skills in a variety of situations and to gain greater insight into their natural communication style.
Course content
Participants will be guided through the ARCA™ methodology for coaching by our highly experienced coaching practitioners, exploring multiple coaching scenarios in an experiential, practical and collaborative environment.
The learning goals of the course include:
An understanding of your own capabilities to coach and of the areas you need to focus on to further develop your skills
A working knowledge of the ARCA framework for coaching conversations and the ability to move through the key stages of Awareness, Reflection, Choice and Action
An understanding of the need to ensure an outcome and action orientation in coaching
Confidence in your ability to coach "in the moment"
Awareness of the levels and types of coaching e.g. performance versus developmental coaching, management versus leadership coaching, individual versus team coaching.
To build leadership effectiveness, leaders of today cultivate their coaching skills to integrate meaning and purpose, facilitate high self-awareness and responsibility, belief, passion and joy to fully engage, support collaboration and harness the collective intelligence of their employees at all levels.
Catering
Lunch will be provided.
Extension
Course participants will have the option of completing post-course supervised fieldwork leading to an EMCC Foundation Level coaching accreditation. More details can be found here.
Feedback
"Highly effective frameworks and numerous practical take always that I was able to put into practice the next day. I highly recommend this course!"
D Benjamin – Business Owner  
"Useful, practical tools and application insights that I'm confident will be highly effective in aiding my leadership style."
A  McDonald - Director, U&U
"Great value! This course has given me a better understanding of my style and highly effective structure on framing the conversation. "
D McDevitt – HR Manager, KBR
About AltusQ
AltusQ is a coaching firm that has delivered business performance improvement for people and organisations across Australia and New Zealand since 1999.  Our coaches are expert facilitators skilled in the art of guiding teams and individuals at any level to powerful strategic, functional and cultural outcomes.   Our commitment to the highest possible coaching standards, quality assurance and ethics is reflected in our close alignment with the European Mentoring and Coaching Council (EMCC) and our close involvement in the establishment of the EMCC's Asia Pacific Region body in 2017-2018.
About AltusQ and the European Mentoring & Coaching Council (EMCC)
The European Mentoring and Coaching Council (EMCC) has 5,000+ members in 67 countries and was established to promote best practice globally and ensure the highest possible standards in coaching and mentoring are maintained across the profession.  Recognising EMCC accreditation as the highest standards attainable in coaching and mentoring, AltusQ continues to align its coach training and professional standards with that of the EMCC, receiving a European Quality Award (EQA) for its Coaching Foundations Certificate program, an EMCC accredited coach training program providing developing coaches a fast track to individual accreditation.  AltusQ is committed to supporting all its coaches to attain European Individual Accreditation as AltusQ continues to grow and develop as an Australian leader of the coaching industry.
Venue:
Tank Stream Hotel
97 Pitt Street
Sydney, NSW 2000