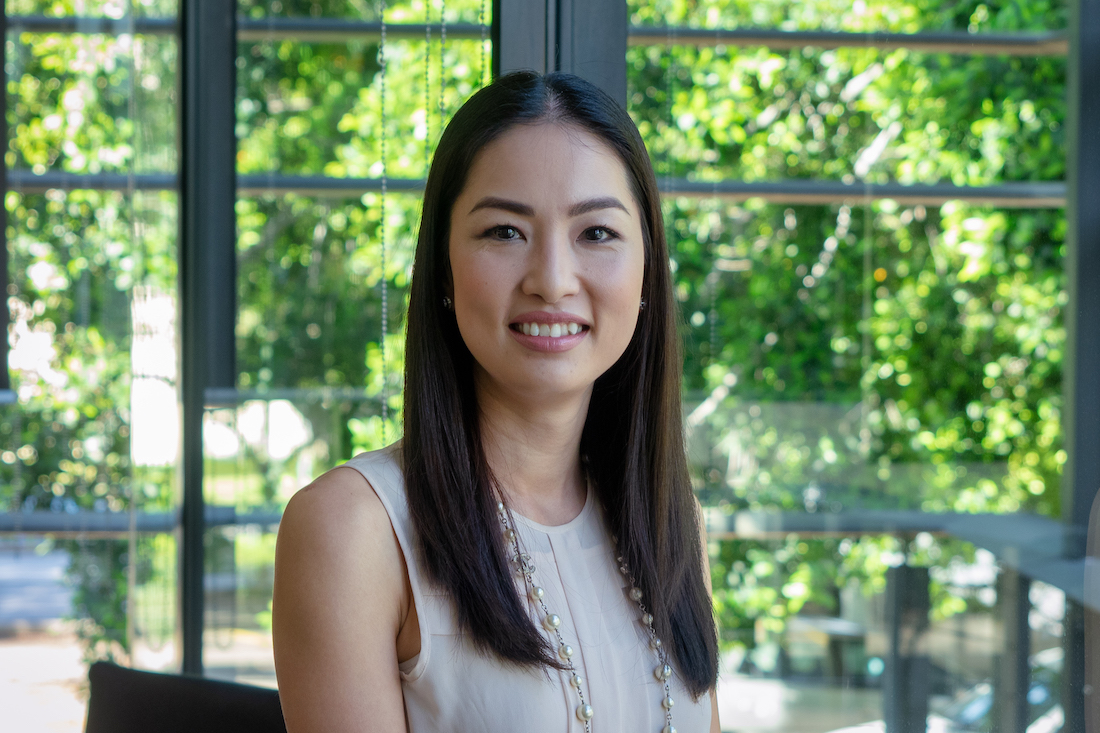 Executive Team Leadership Development for Transmax
Why were we engaged?
To develop and deliver a program for Transmax to support the executive team to perform at their peak, as individuals and as a highly cohesive, high-performing executive team.
What services did we provide?
TLC leadership 360 profiles
Leadership team retreat (2 days offsite)
Individual executive coaching
Executive team followup check in workshops.
When did this engagement take place?
12-month program July 2017-June 2018 (20 participants)
Second intake (20 participants) commenced July 2018.
What were the outcomes?
Year-on-year Staff Perception Surveys (also run on Transmax's behalf by AltusQ) showed improving staff satisfaction levels with the executive leadership team and with the organisation overall. Profitability and turnover also increased during this period.
Lisa Chiem: Director, People and Culture