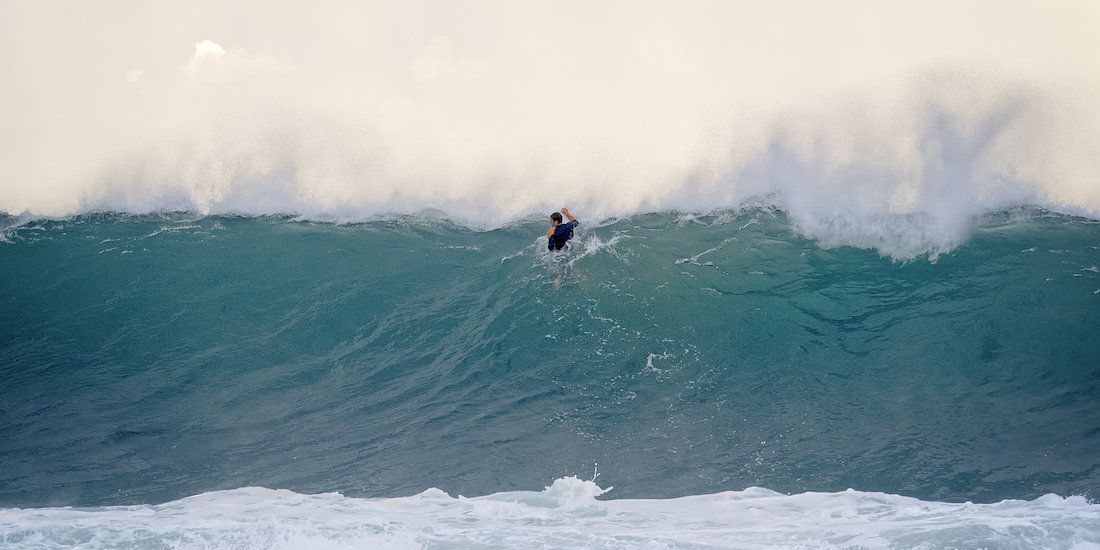 AltusQ Breakfast Series: Growing in Uncertain Times
Wouldn't it be great if the growth of your business was always linear and predictable?
In a time of increasing change and disruption the unfortunate reality is often very different. The waves that are lifting us up can desert us in an instant. Fortunately there are well proven techniques that can take a lot of the bumps out of the ride.
In this interactive workshop we will explore:
The different stages of growth and how to best transition your business between them
What to focus on growing (in addition to EBIT) to maximise your business valuation
How to build a growth plan that takes you towards your goal and is flexible enough to withstand sudden unforeseen shifts
Tips to help you lead and build resilience through the bumps and lumps of non-linear growth.
You will leave the workshop equipped with new tools and ideas to use immediately to ensure that you are ready to respond to or take advantage of anything that 2019 may throw at you. Our workshop approach will also provide you with the opportunity to share ideas and learn from and with other business owners.
Coffee, tea and a light breakfast will be provided. We recommend arriving a few minutes early to give yourself time to grab a coffee and get settled.
Date and venue
4 April 2019
WMS Accountants
Level 14, The Rocket
203 Robina Town Centre Drive
Robina QLD 4226
Your workshop facilitators: